2023 with The Barter Players
Classic Theatre for Kids of ALL Ages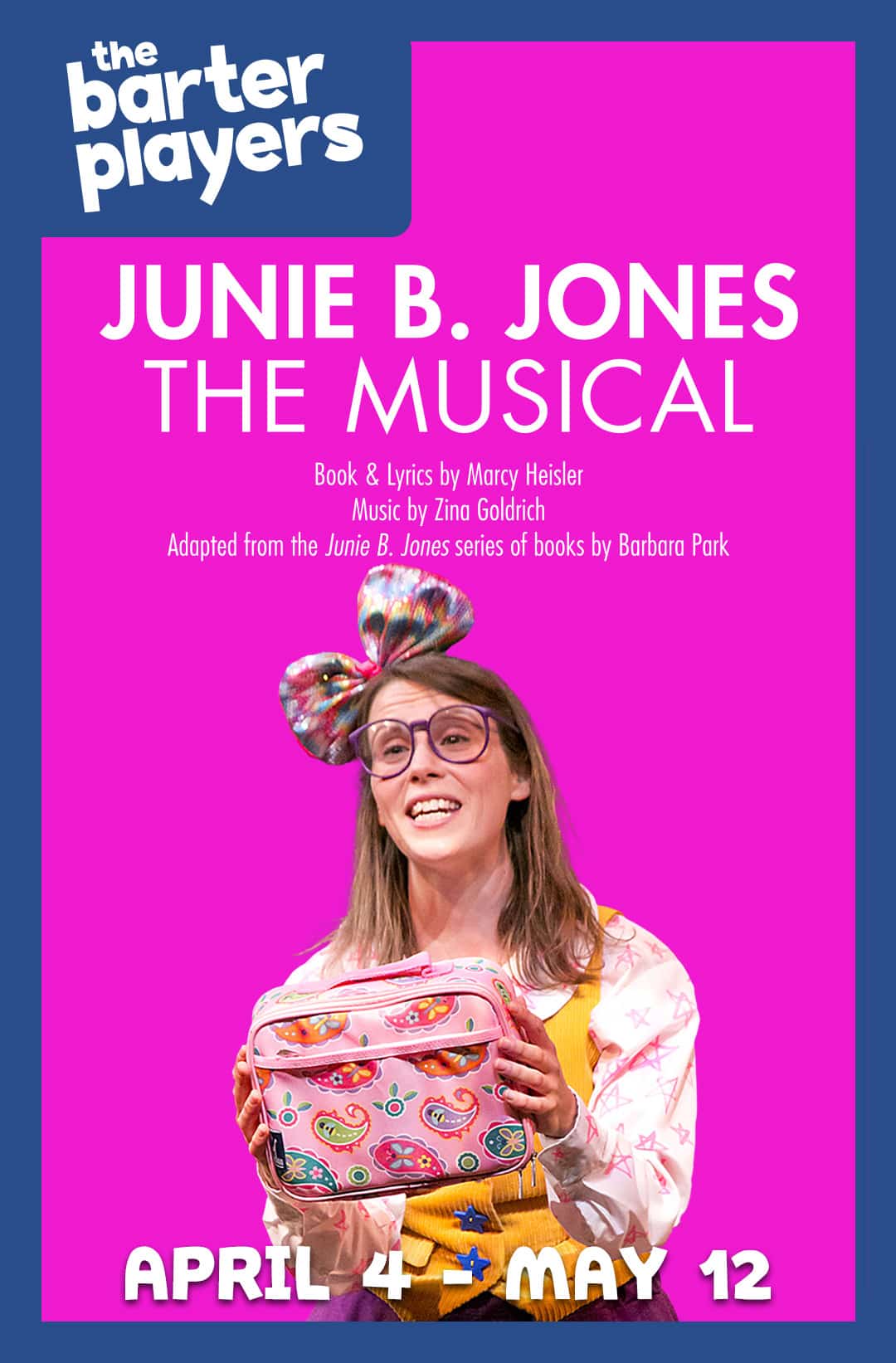 Junie B. Jones The Musical
CLOSED
It's Junie B.'s first day of first grade and a lot of things have changed. Junie's friend Lucille doesn't want to be her best pal anymore, and on the bus, Junie B. makes friends with Herb, the new kid at school. Junie is also having trouble reading the blackboard and her teacher Mr. Scary thinks she may need glasses. There's a lot to write about in her "Top-Secret Personal Beeswax Journal!" Featuring a tremendously loveable character and fun-filled songs, Junie B. Jones will capture your heart just as the books captivated an entire generation of students!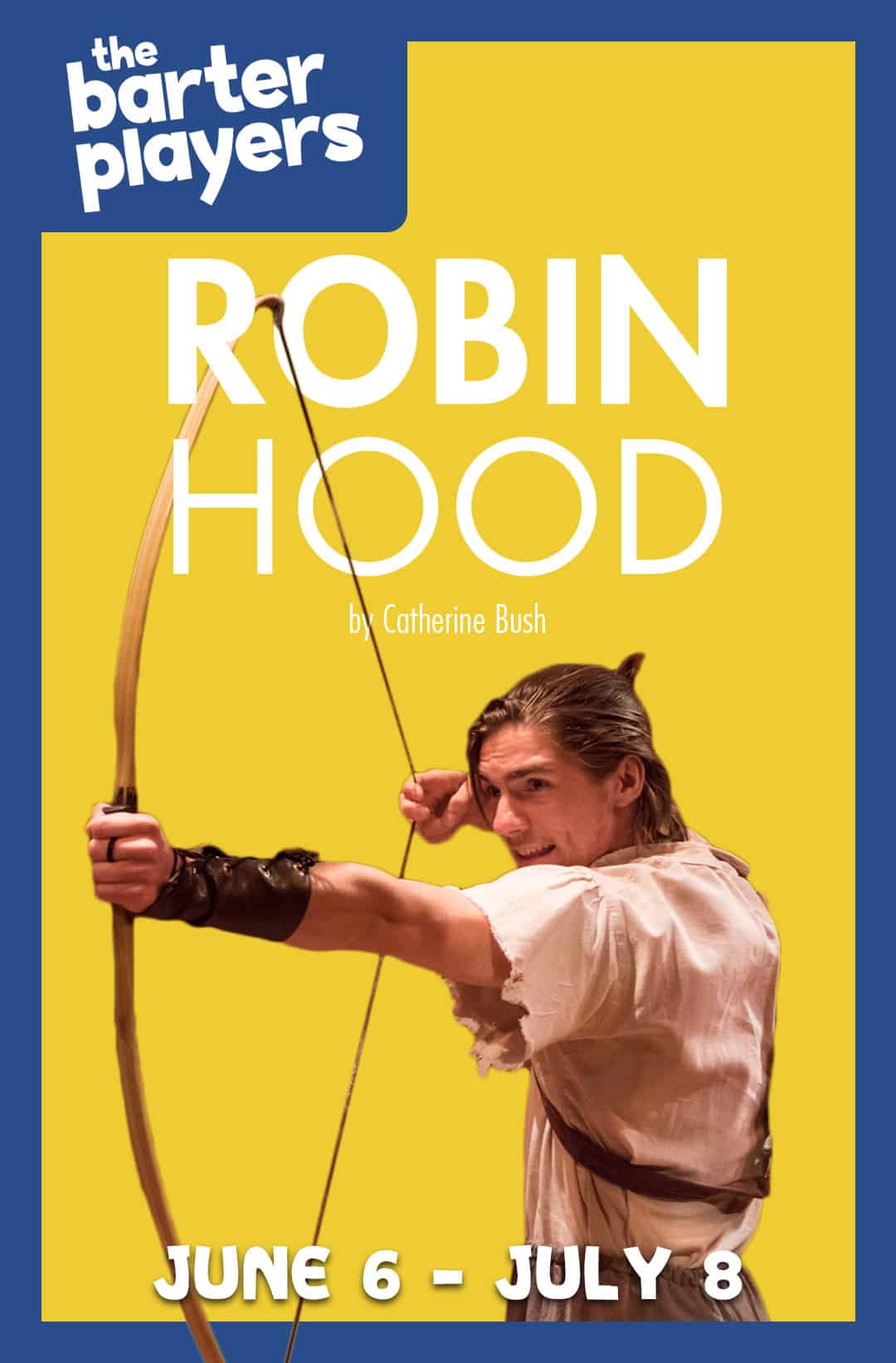 Robin Hood and his band of Merry Men are determined to save their fellow citizens from the clutches of the wicked Prince John. One day, while robbing from the rich to give to the poor, Robin meets the beautiful Lady Marian, who is being forced to marry the prince against her will. Can Robin rescue her before it's too late? Join us for an action-packed adventure through Sherwood Forest as we relive the most famous English legend of all.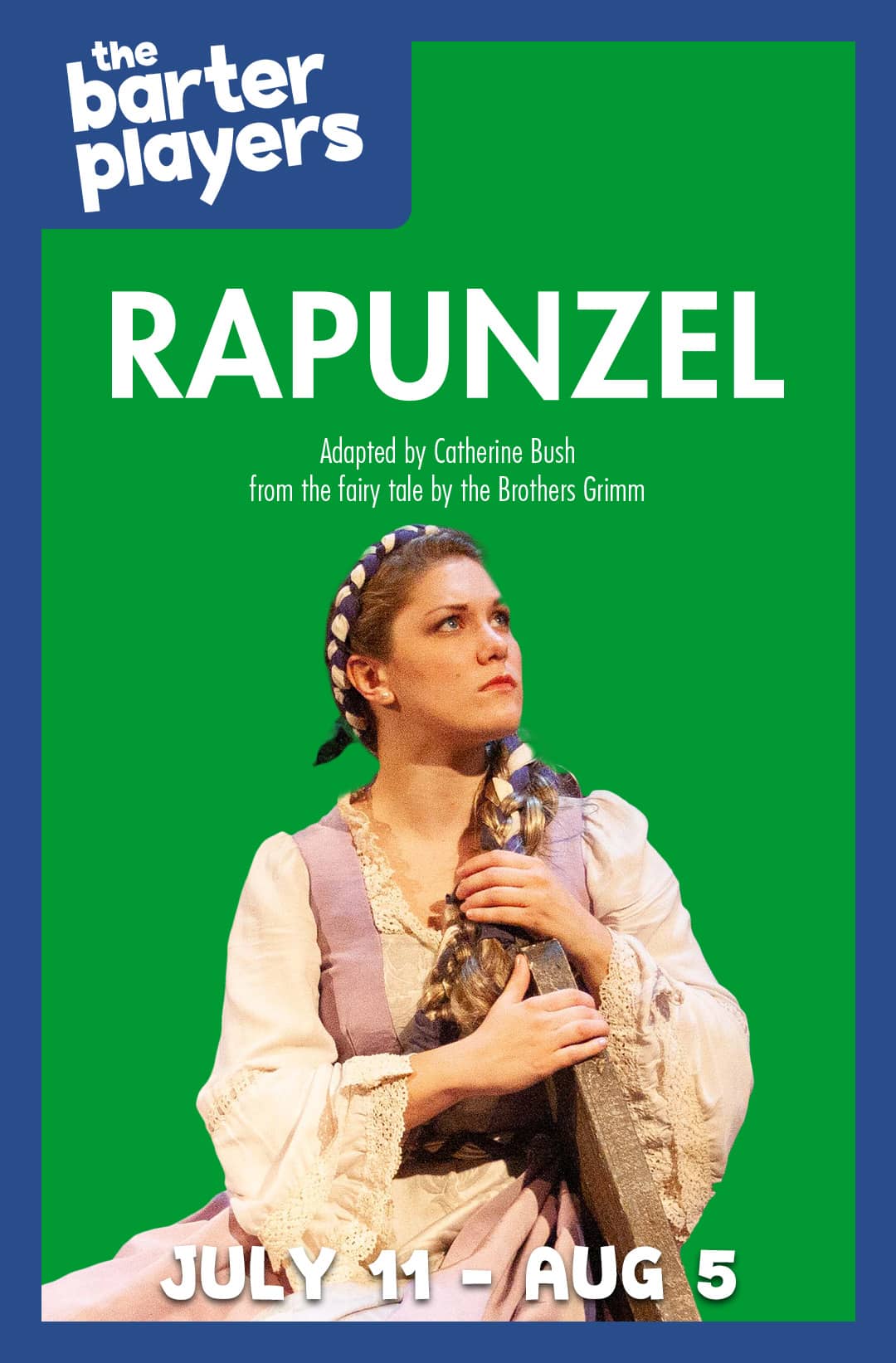 An angry Witch is keeping the beautiful maiden Rapunzel prisoner in a tower with one window and no door. When Prince Frederick discovers Rapunzel's predicament, he climbs her golden braid of hair in order to rescue her. But Rapunzel has a few surprises of her own, including a lesson in girl-power and a super-cool haircut. With Frederick at her side, Rapunzel is able to convince the Witch and the world that True Love does indeed conquer all.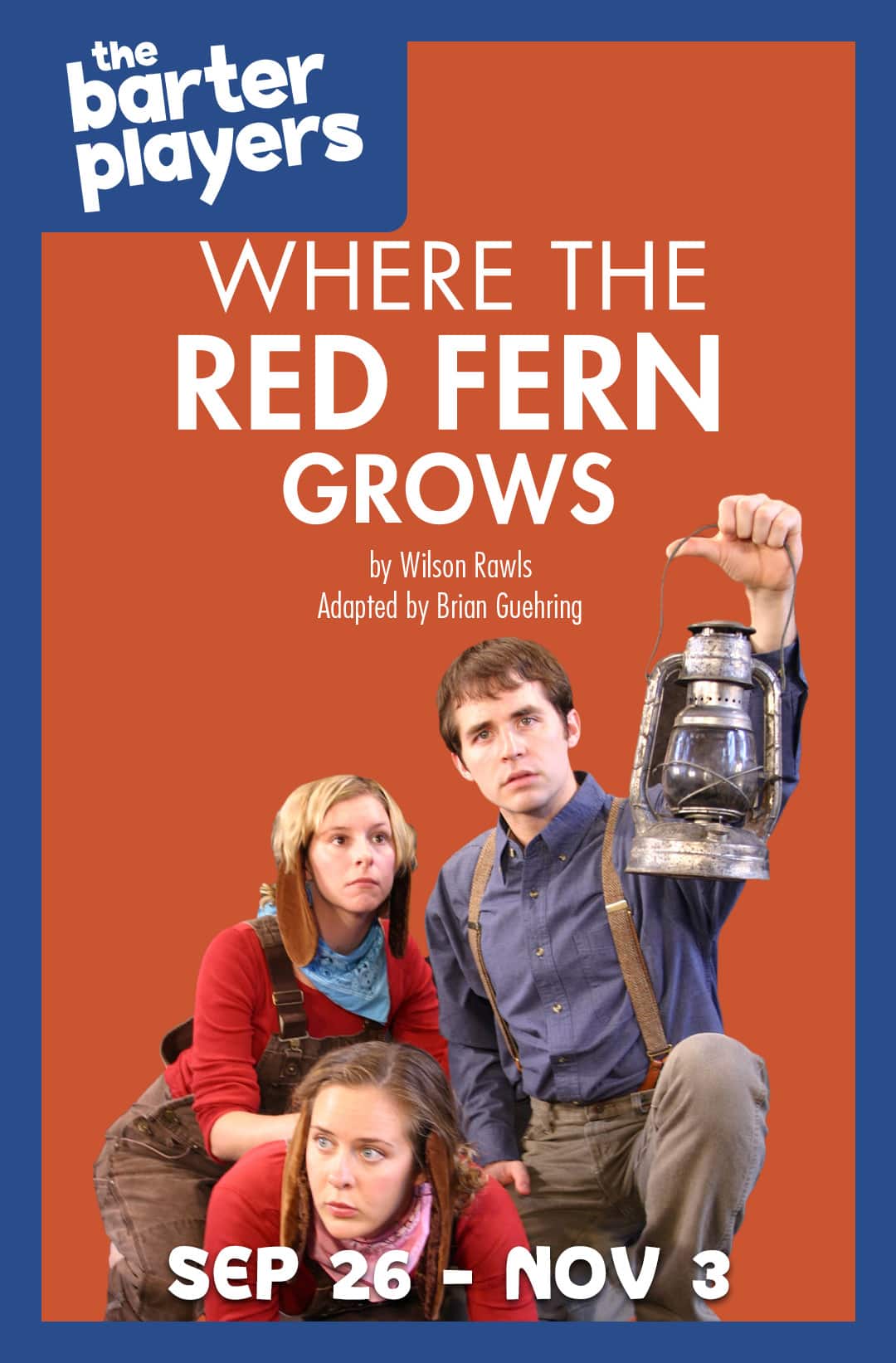 Where the Red Fern Grows
September 6th – November 3rd at Barter's Smith Theatre
Billy Colman is a young boy growing up in the Ozark Mountains during the Depression. His family can't afford hunting dogs, so Billy saves his dimes and pennies for two years to buy Ol' Dan and Lil' Ann. Billy teaches his pups everything they need to know about raccoon hunting. In return, these beloved hunting hounds teach Billy about friendship, faith, and life itself.
GET TICKETS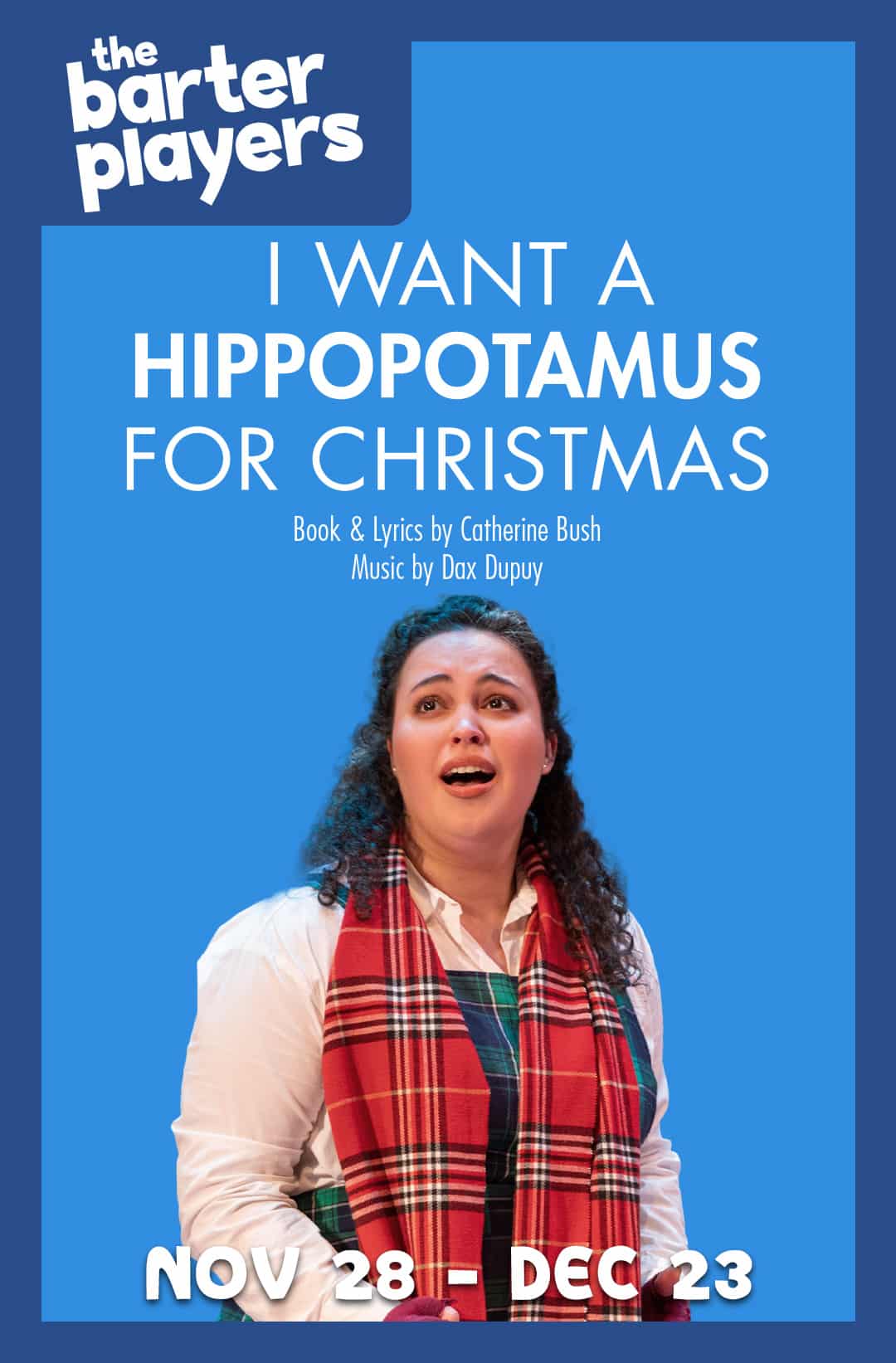 I Want a Hippopotamus for Christmas
November 28th – December 23rd on Gilliam Stage
It's Christmas time at the Cincinnati Zoo, and everyone there eagerly anticipates the birth of Bella, the zoo's first baby hippo. Seven-year-old Lois Jean, the zookeeper's daughter, is especially excited—she's counting on Bella to reunite her family in time for the holidays. Then the unexpected happens, and only one person can prevent tragedy. Will Santa arrive in time to save Bella—and Christmas? A heartwarming musical adventure for the whole family.
GET TICKETS