Login to Access Your On-Demand Shows
In Cart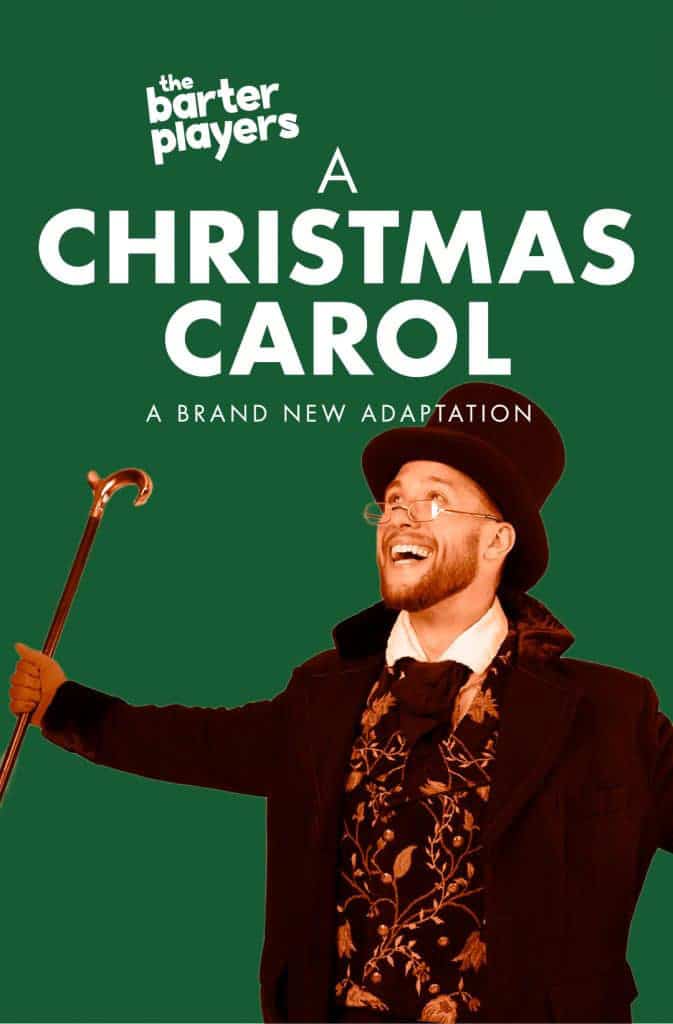 Wheelchair Accessibility These shows can accommidate several wheelchair seating locations.
Hearing Assistance allows our patrons to watch our plays without the need for audio enhancement
A Christmas Carol On Demand
Michael Vine
Caroler #1, Ebenezer Scrooge
Tyler Cramer
Caroler #2, Fred, Jacob Marley, Dick Wilkins, Christmas Yet to Come
Shaan Sharma
Caroler #3, Bob Cratchit, Phantom #3, Mr. Dawkins, Thomas, Topper, Will, Corpse, Boy
Terrance Jackson
Caroler #4, Christmas Present, Mr. Fezziwig, Mr. Drake, Charles, Joe
Zoë Velling
Caroler #5, Belle, Mrs. Dawkins, Martha Cratchit, Elizabeth, Want, Mrs. Tetterby
Sarah Van Deusen
Caroler #6, Mrs. Cratchit, Mrs. Fezziwig, Beggar Woman, Mrs. Wemmick, Caroline, Poulterer
Emily Grove
Caroler #7, Christmas Past, Solicitor #1, Phantom #2, Peter Cratchit, Kitty, Ignorance
Libby Zabit
Caroler #8, Tiny Tim, Solicitor #2, Phantom #1, Fan, Clara, Mrs. Dilber
Katy Brown
Producing Artistic Director of Barter Theatre
Select Your Parking Spot
Tickets Added to Cart
Success!
Complete your selection in the Cart.