In Cart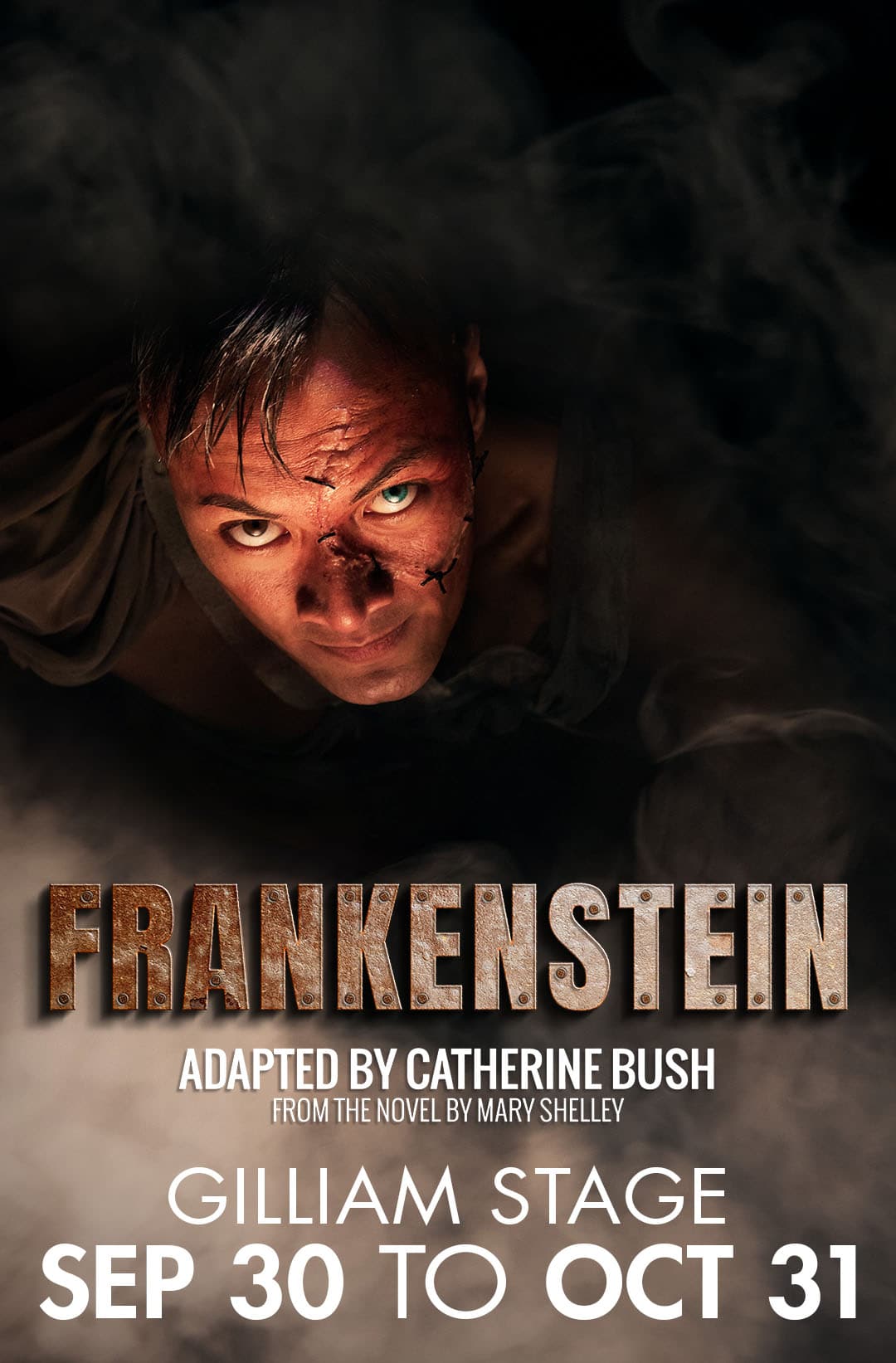 Pay What You Will
Wheelchair Accessibility These shows can accommidate several wheelchair seating locations.
Open Caption
Hearing Assistance allows our patrons to watch our plays without the need for audio enhancement
Can't make it to the theatre? Watch from home with On Demand!
Frankenstein
September 30th - October 31st,
A world premier adaptation of Mary Shelley's novel by Catherine Bush
When scientist Victor Frankenstein infuses the spark of Life into his Creature, he begins a haunting examination of what it is to be human and the price we pay for playing God. A uniquely theatrical experience, this new adaptation of Mary Shelley's famous story is the perfect way to celebrate the Halloween season.
View Our Safety Guidlines
Barter Theatre is partially funded by:
This project was supported [in part] by the Virginia Commission for the Arts, which receives support from the Virginia General Assembly and the National Endowment for the Arts, a federal agency.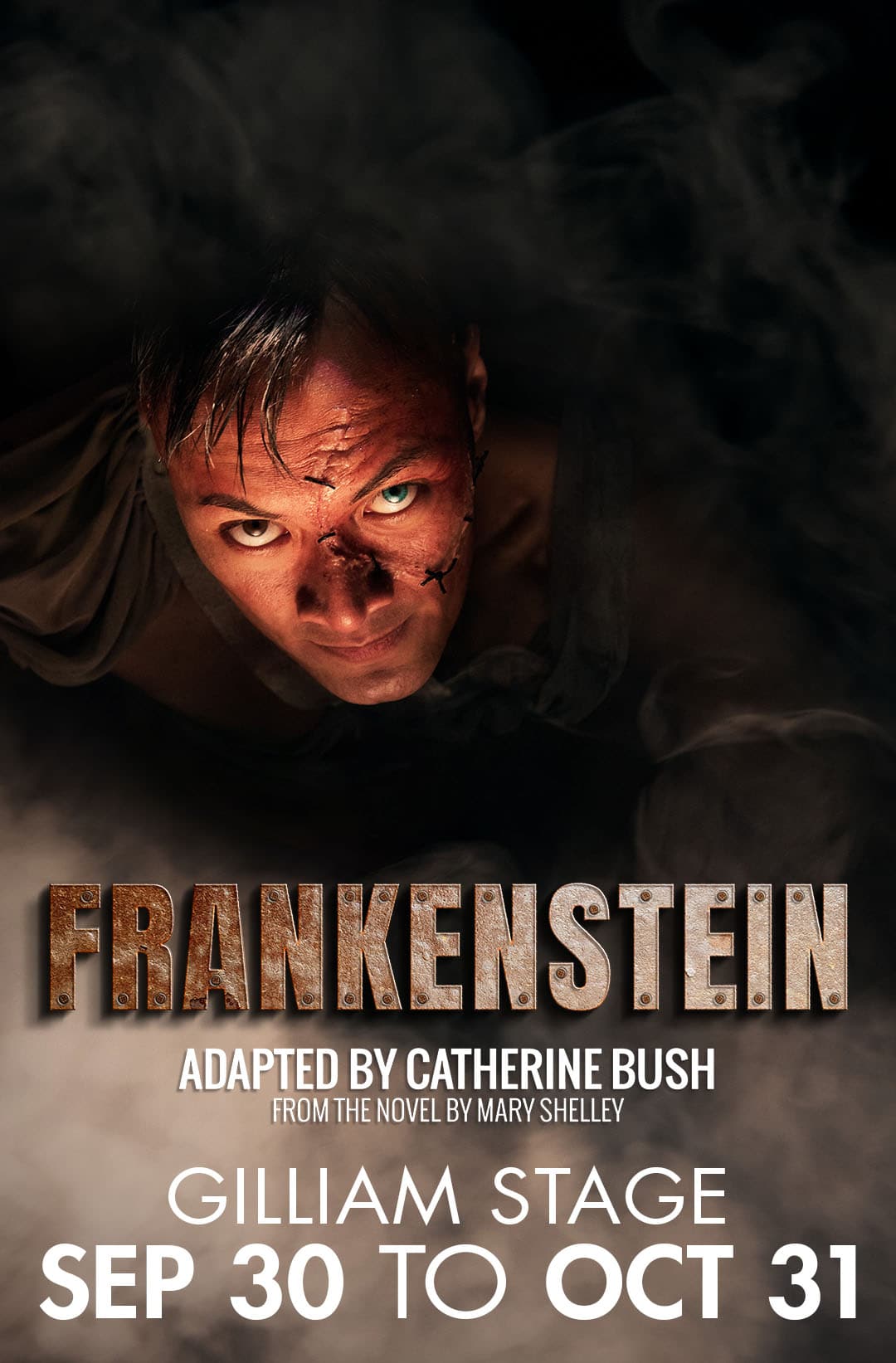 Justin Tyler Lewis
Victor
Sean Maximo Campos
Creature
Nicholas Piper
Alphonse/Policeman/Pesant #1/Delacey/Priest
Ezra Colón
Walton/Byron/Peasant #2/Felix
Zacchaeus Kimbrell
Hughes/Henry/William/Advocate
Hannah Ingram
Caroline/Justine/Claire/Peasant #3/Safie/Female Creature
Alexis Ijeoma Nwokoji
Wolsey/Elizabeth/Citizen/Peasant #4/Agatha
Kelly Jenkins
Costume Design
Andrew Morehouse
Lighting Design
Ashley Campos
Intimacy Coordinator
Sean Campos
Fight Choreographer
Cindi A. Raebel
Stage Manager
Jayme Tinti
Assistant Stage Manager
Ticket Added!
Add another or click here to continue.
Tickets Added to Cart
Select Your Seats