Login to Access Your On-Demand Shows
In Cart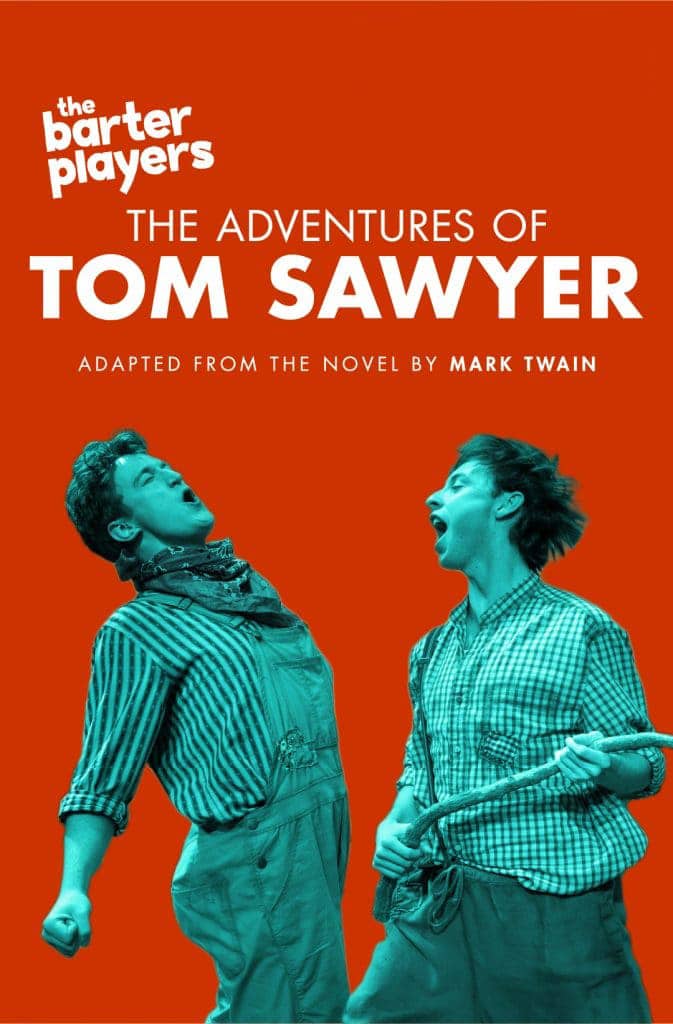 Wheelchair Accessibility These shows can accommidate several wheelchair seating locations.
Hearing Assistance allows our patrons to watch our plays without the need for audio enhancement
The Adventures of Tom Sawyer on Demand
Garrett T. Houston
Tom Sawyer
Joe Carleton
Huckleberry Finn/Billy Fisher
Shaan Sharma
Joe Harper/Judge Thatcher/Muff Potter
Tyler Cramer
Timmy Harper/Widow Douglas/Mr. Dobbins/One-Eyed Joe
Libby Zabit
Aunt Polly/Amy Lawrence/Defense Attorney
Zoë Velling
Becky Thatcher/Doc Robinson/Mrs. Harper/Prosecuting Attorney
Sarah Van Deusen
Director
Sydney de Briel
Costume Designer
Megan Pressley
Props Designer
Matt Green
Sound Designer
Carrie Smith Lewis
Dialect Coach
Jake Dailey
Fight Choreographer
Tyler Cramer
Fight Choreographer
Andrew Morehouse
Lighting Designer
Daniel Parsons
Stage Manager
Elizabeth Green
Camera Operator
Terrance Jackson
Camera Operator
Jenn Watson
Camera Operator
Barrett Guyton
Artistic Director of the Barter Players
Katy Brown
Producing Artistic Director of Barter Theatre
Select Your Parking Spot
Tickets Added to Cart
Success!
Complete your selection in the Cart.