In Cart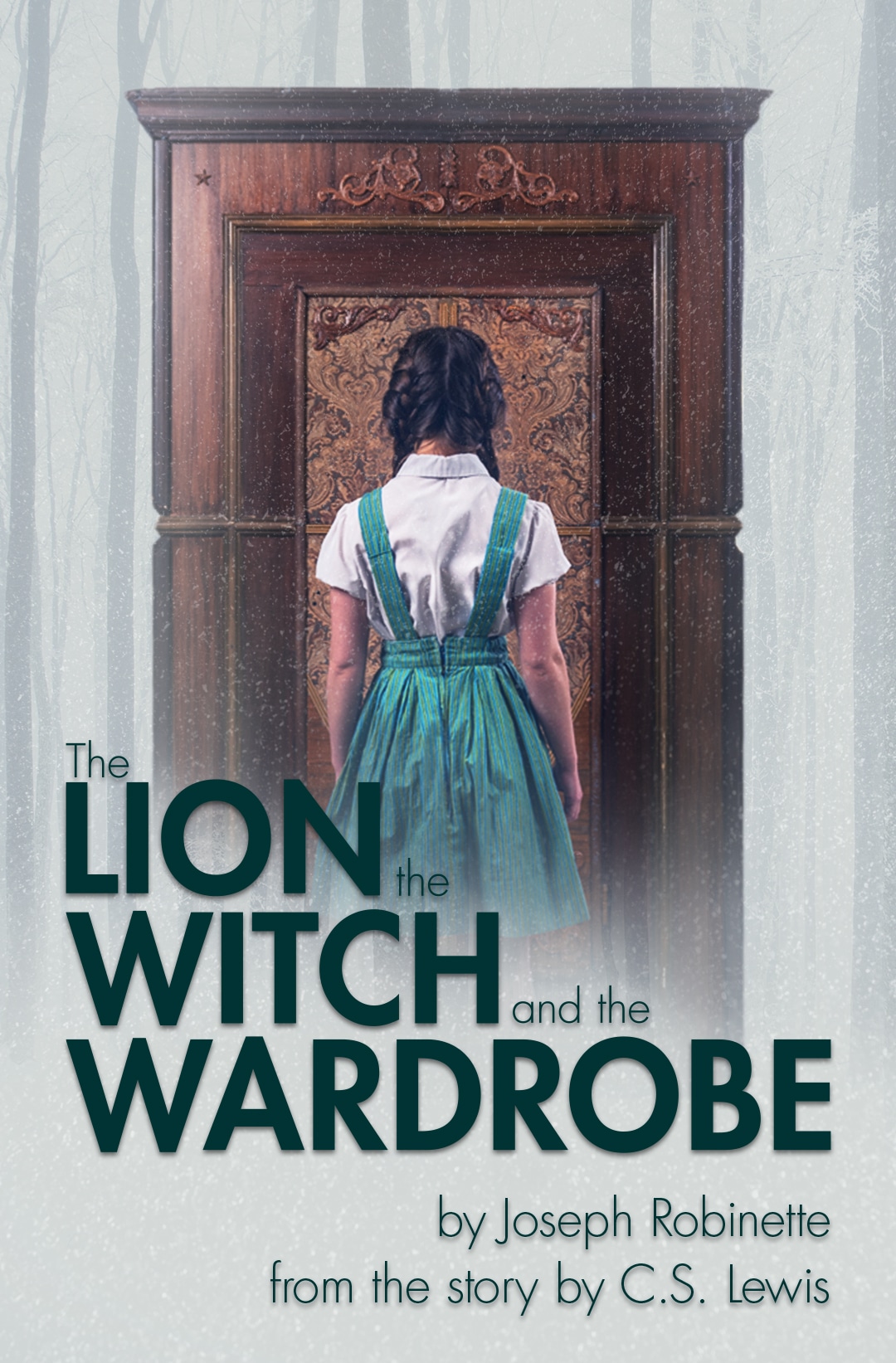 Wheelchair Accessibility These shows can accommidate several wheelchair seating locations.
Hearing Assistance allows our patrons to watch our plays without the need for audio enhancement
Moonlite Theatre
Venue/Stage
Remaining
Family Friendly
Recommended
The Lion, The Witch and The Wardrobe at the Moonlite
Adapted from the novel by C.S. Lewis
Fantasy, adventure, and mystery await four siblings when they step through the wardrobe and into the magical land of Narnia—where the icy White Witch rules, and her curse ensures that the land is always crusted with snow. As they travel, the children encounter dwarves, fauns, and the great lion king, Aslan. Together they seek to fulfill the ancient prophecy and release Narnia from the Witch's enchantment and her spell of eternal winter.
Zora Vredeveld
Susan, Unicorn
Terrance Jackson
Aslan, Centaur, Elf, Spirit
Sarah Van Deusen
Jadis, Mrs. Beaver, Spirit
Shaan Sharma
Tumnus, Dwarf, Father Christmas, Stag, Spirit
Sam McCalla
Mr. Beaver, Fenris Ulf, Spirit
Daniel Parsons
Stage Manager
Derek Smith
Set/Projections
Lee Alexander Martin
Costume Designer
Andrew Morehouse
Lighting
Sean Campos
Fight Choreography
Emily Grove
Dialect Coach
Elizabeth Green
Video Team
Cindi A. Raebel
Video Team
Select Your Parking Spot
Tickets Added to Cart
Success!
Complete your selection in the Cart.