In Cart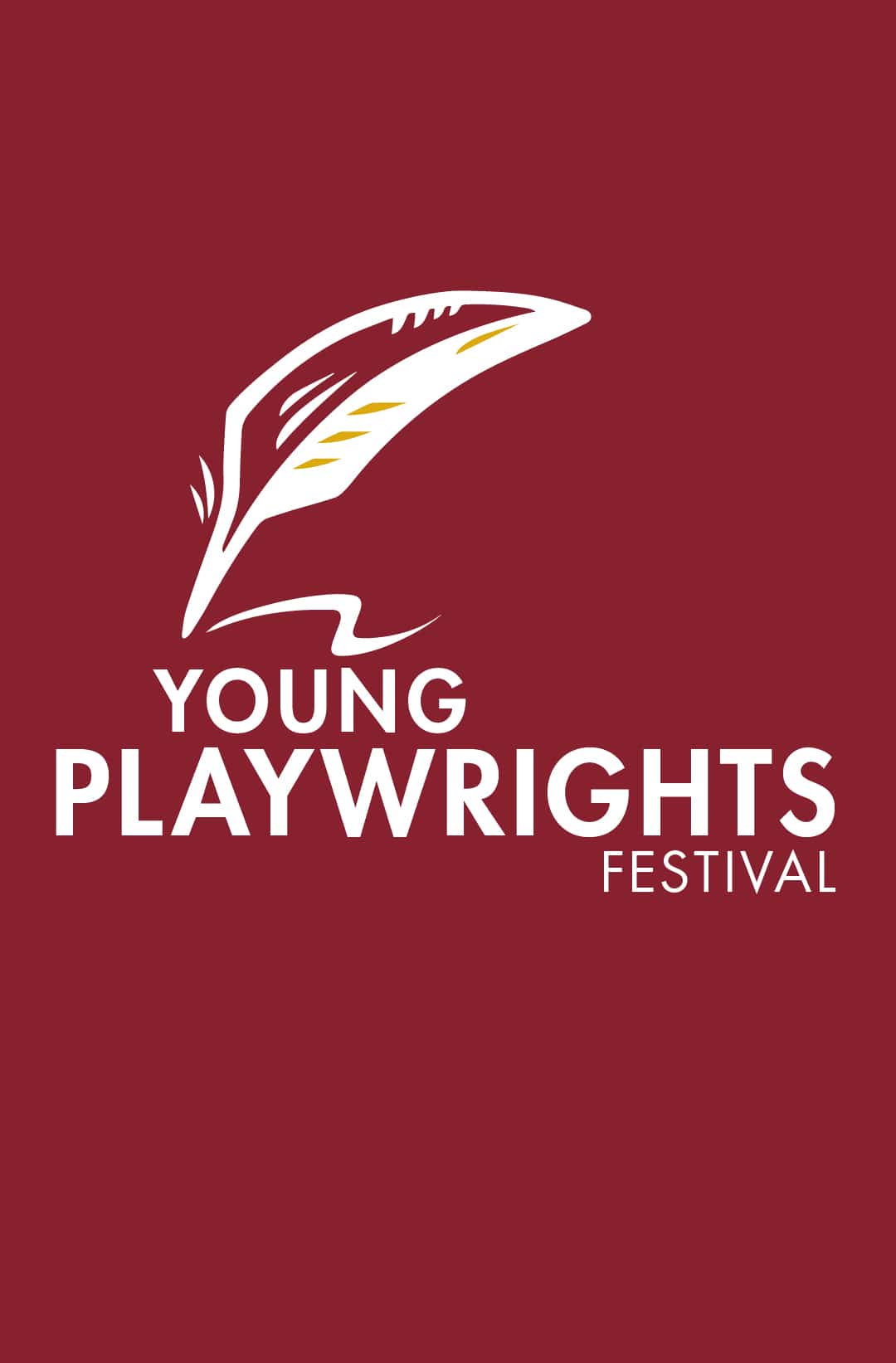 December 31
through
December 31
Content
Young Playwright's Festival
Young Playwrights Festival 2021 - Online!
Barter Theatre is partially funded by:
This project was supported [in part] by the Virginia Commission for the Arts, which receives support from the Virginia General Assembly and the National Endowment for the Arts, a federal agency.
Join us for the online premiere of Barter Theatre's Young Playwrights Festival, featuring readings of the top 10-minute plays from high school students in our area! With hundreds of submissions, these readings of the top 7 plays will be a celebration of high school students' creativity, hard work, and bravery.
The Festival will be available to stream starting at 10:00am EST on November 1, 2021, and will be available to watch anytime over the next few weeks.
Attendance is free, we just ask you to let us know how many from your school or organization tune in.
Attend YPF 2021 Sign up & Watch Now 
Ticket Added!
Add another or click here to continue.
Tickets Added to Cart
Select Your Seats