In Cart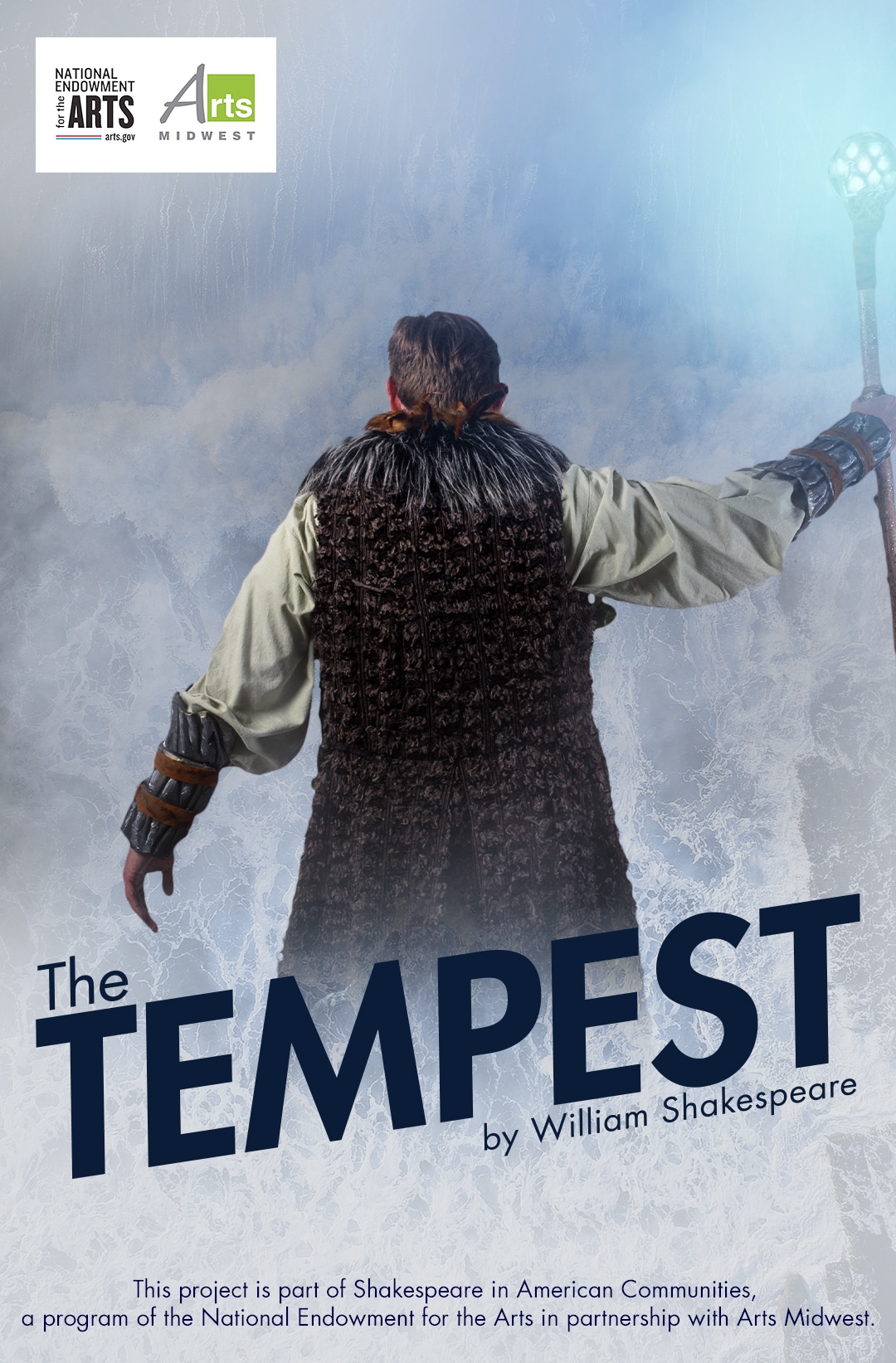 Wheelchair Accessibility These shows can accommidate several wheelchair seating locations.
Hearing Assistance allows our patrons to watch our plays without the need for audio enhancement
Moonlite Theatre
Venue/Stage
Remaining
Family Friendly
Recommended
The Tempest at the Moonlite
By William Shakespeare, Adapted by Carrie Smith Lewis: Barter Theatre continues its tradition of incredible spring Shakespeare, this time at the Moonlite Drive-In. The Tempest will take you on an adventure far away from everything you've ever known. As Prospero conjures a meeting with his enemy Antonio, he struggles between his desire for revenge and the power of forgiveness. Join us for an evening of magic and mischief on a fantastical island where nothing is as it seems. (April 8 - May 14)
Libby Zabit
Miranda, Trinculo, Spirit
James Jiggetts
Ferdinand, Antonio, Spirit
Sarah Van Deusen
Alonso, Spirit
Tyler Cramer
Sebastian, Stephano, Spirit
Shaan Sharma
Gonzalo, Caliban
Carrie Smith Lewis
Director
Daniel Parsons
Stage Manager
Derek Smith
Set/Projections
Kelly Jenkins
Costume Design
Andrew Morehouse
Lighting
Elizabeth Green
Video Team
Cindi A. Raebel
Video Team
Emily Grove
Music Captain
Tyler Cramer
Fight Captain
Zora Vredeveld
Choreography and Dance Captain
Select Your Parking Spot
Tickets Added to Cart
Success!
Complete your selection in the Cart.