The Barter Players - ON TOUR!
Bring the adventure to your stage!
World Class Theatricality
The Barter Players awakens imagination and takes the audience on a thrilling theatrical adventure. Our no-holds-barred acting, and exceptional story telling, captivates audiences of all ages.
Enjoy pre and post show interaction with the actors. Take The Barter Players into the classroom with our corresponding study guides.
The Barter Players touring shows are adaptable to a variety of spaces both big and small. We enjoy adjusting the production to the specifications of each venue.
See What's On Offer This Year
Jack and the Beanstalk FALL 2023
Jack And The Beanstalk: Show Trailer
Jack is different from the other kids: every time it rains, he hears beautiful music up in the sky. Then one day the rain stops, and the ensuing drought forces Jack into town to sell his beloved cow, Bessie. Before he gets there, he meets a swindler who sends him instead on a madcap adventure up a magical beanstalk—an adventure that includes six quick-changing actors playing an entire town full of people, a Goose that lays golden eggs, a singing Golden Harp, and one angry Giant!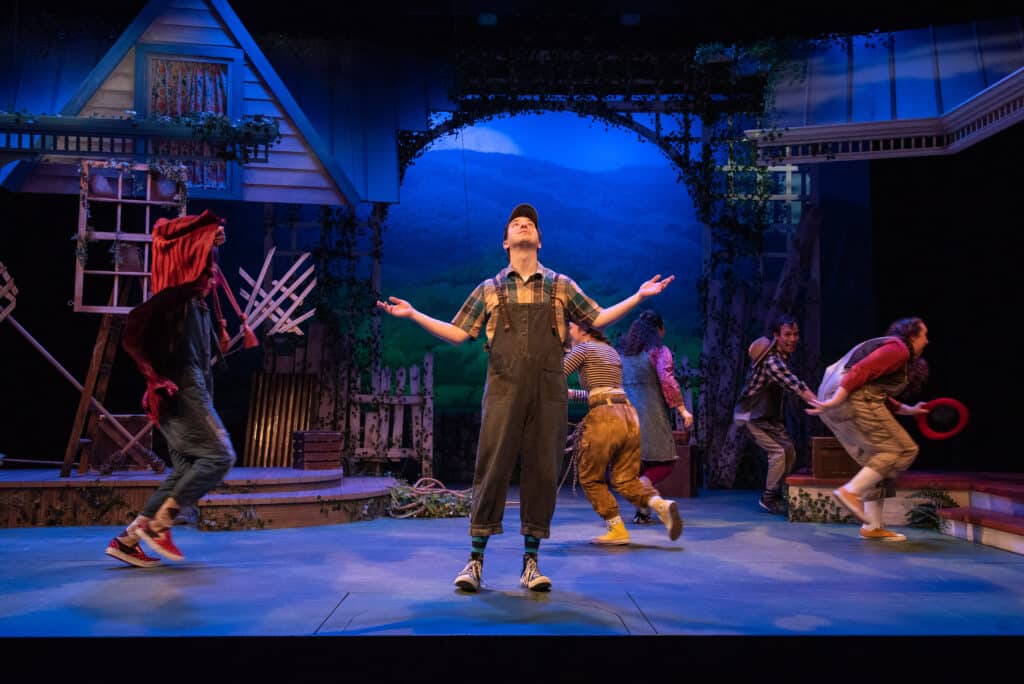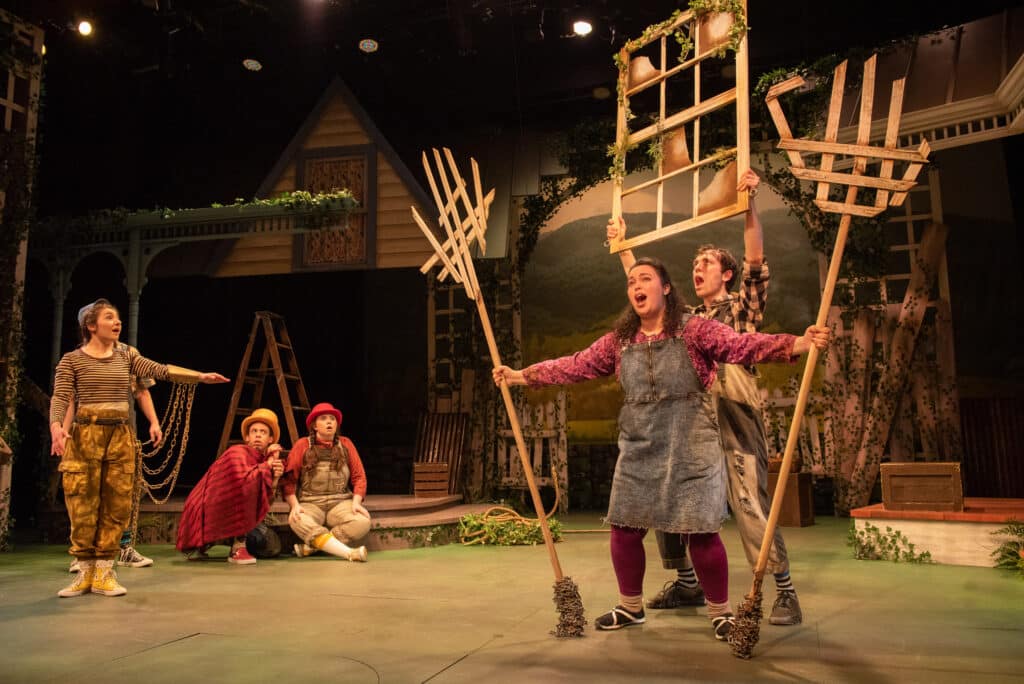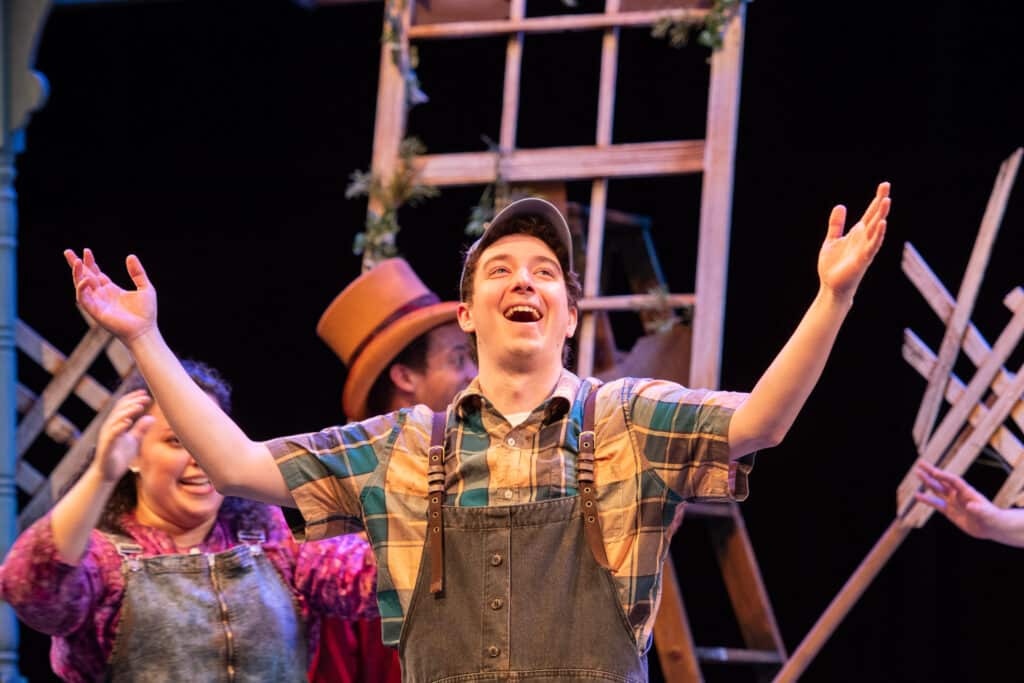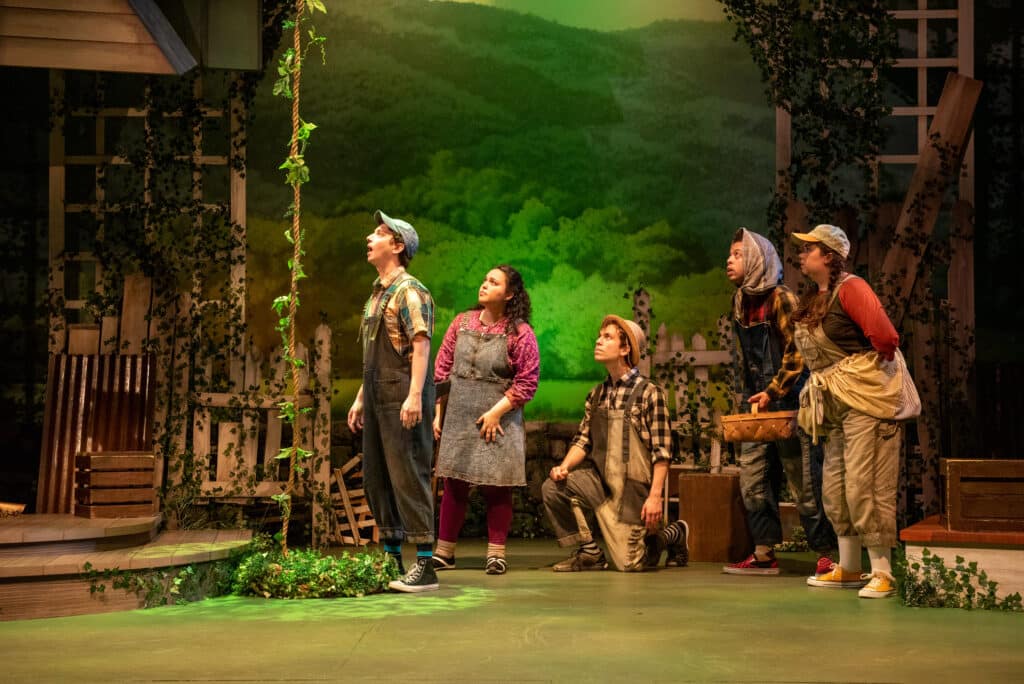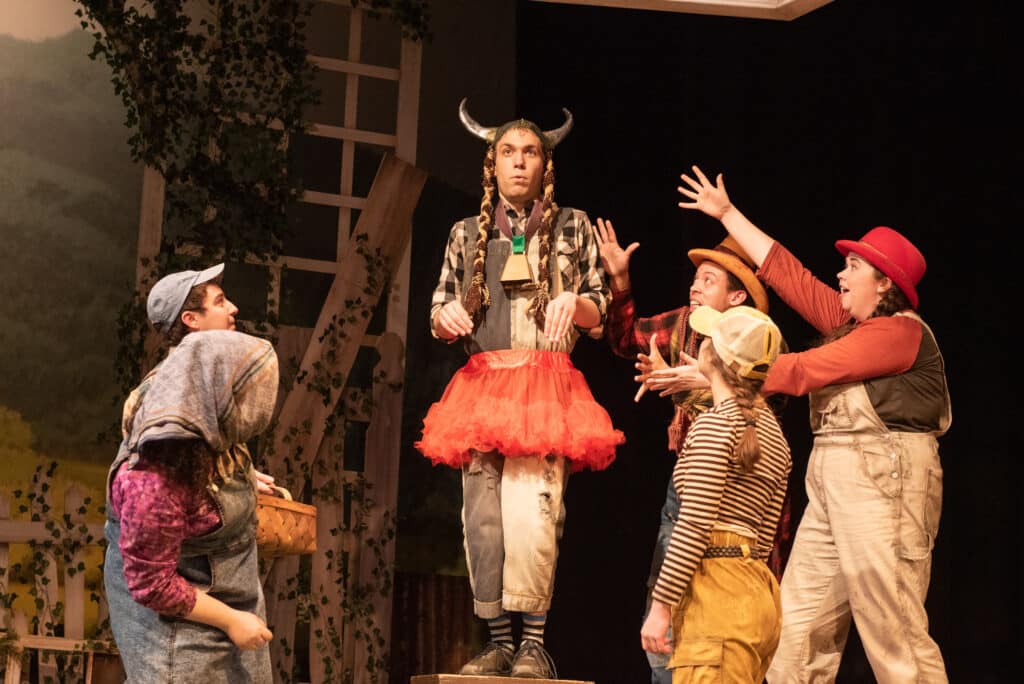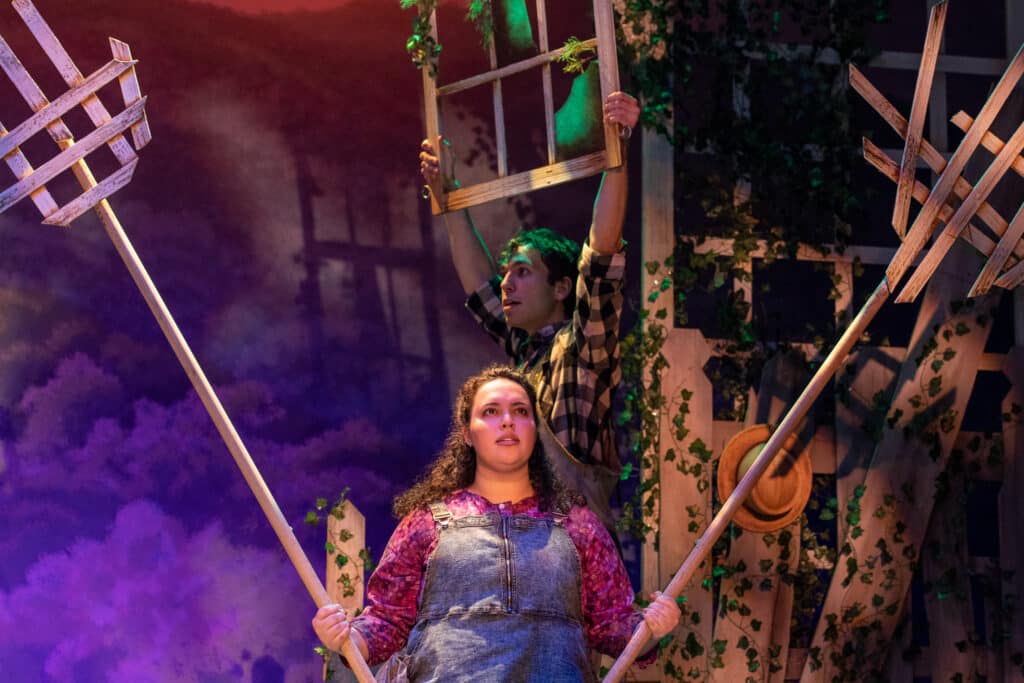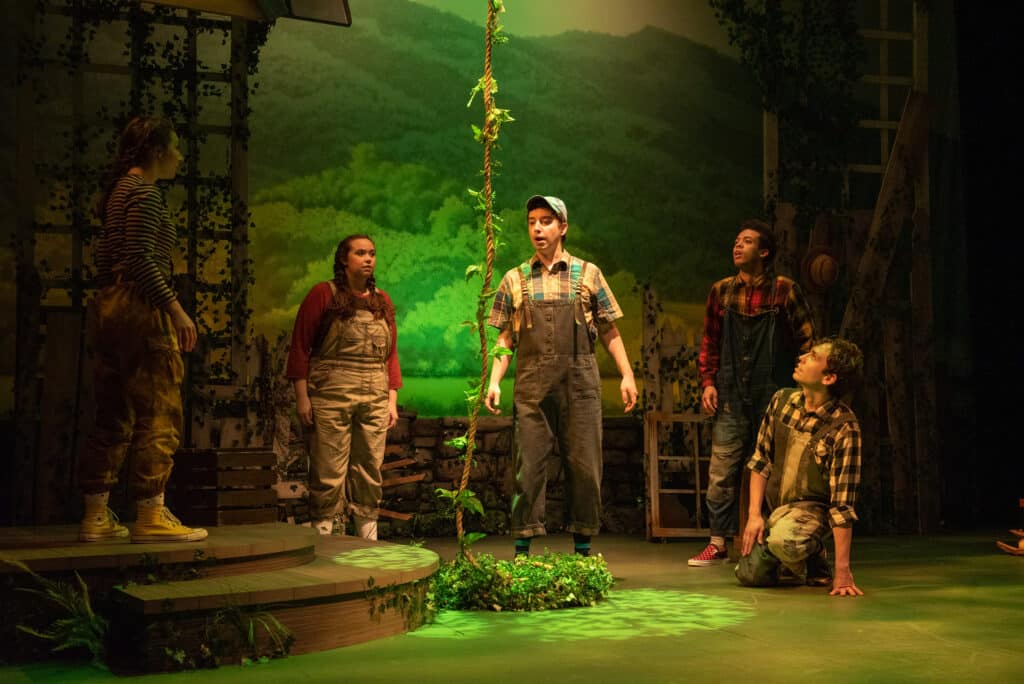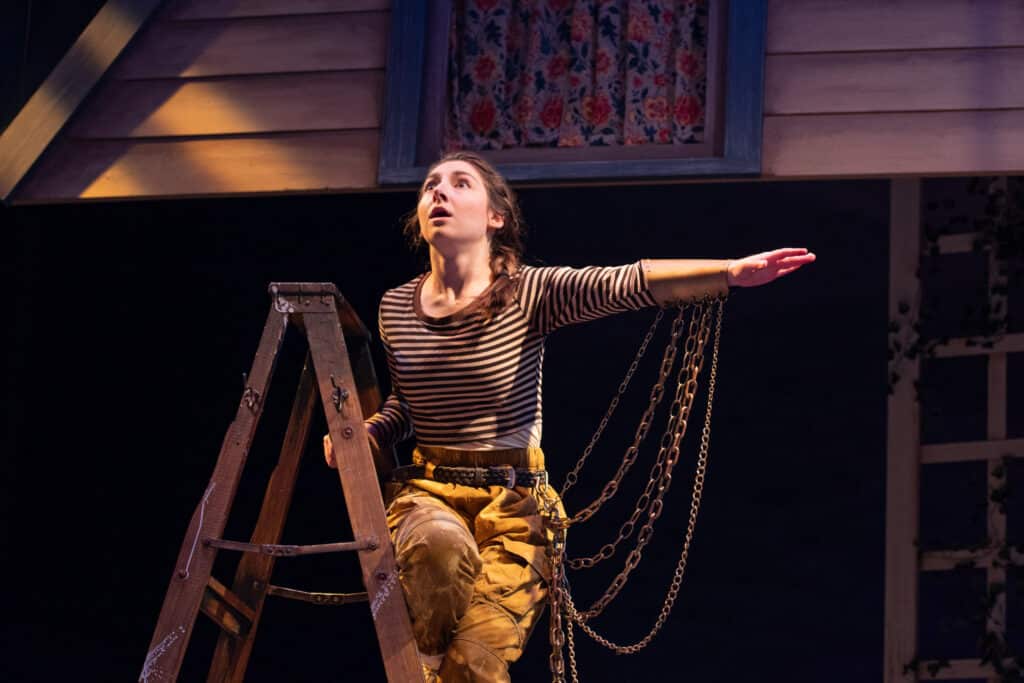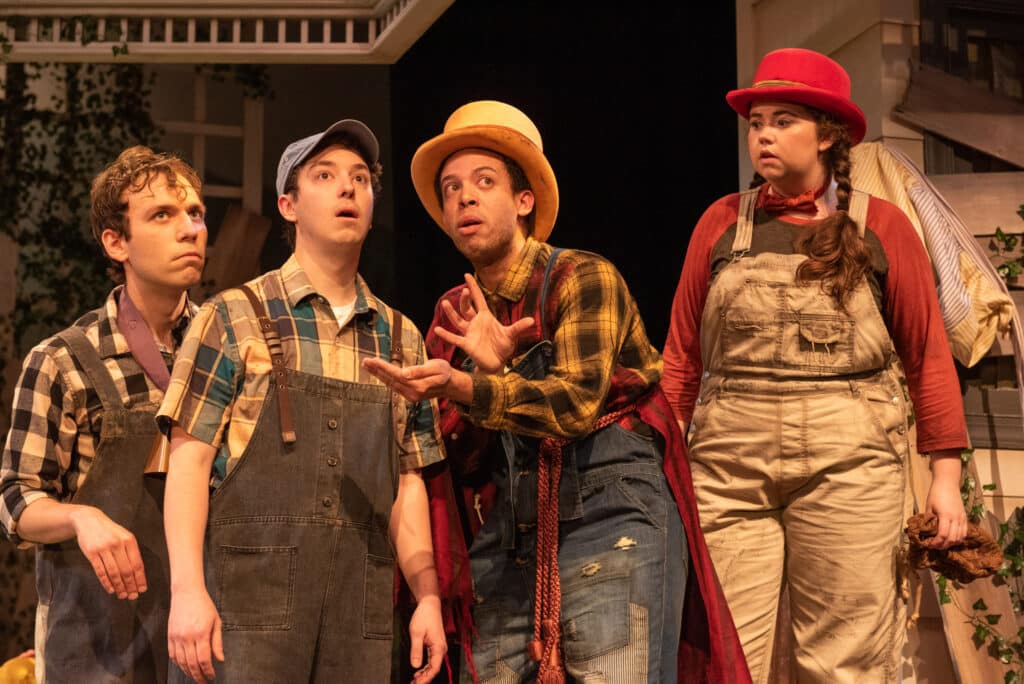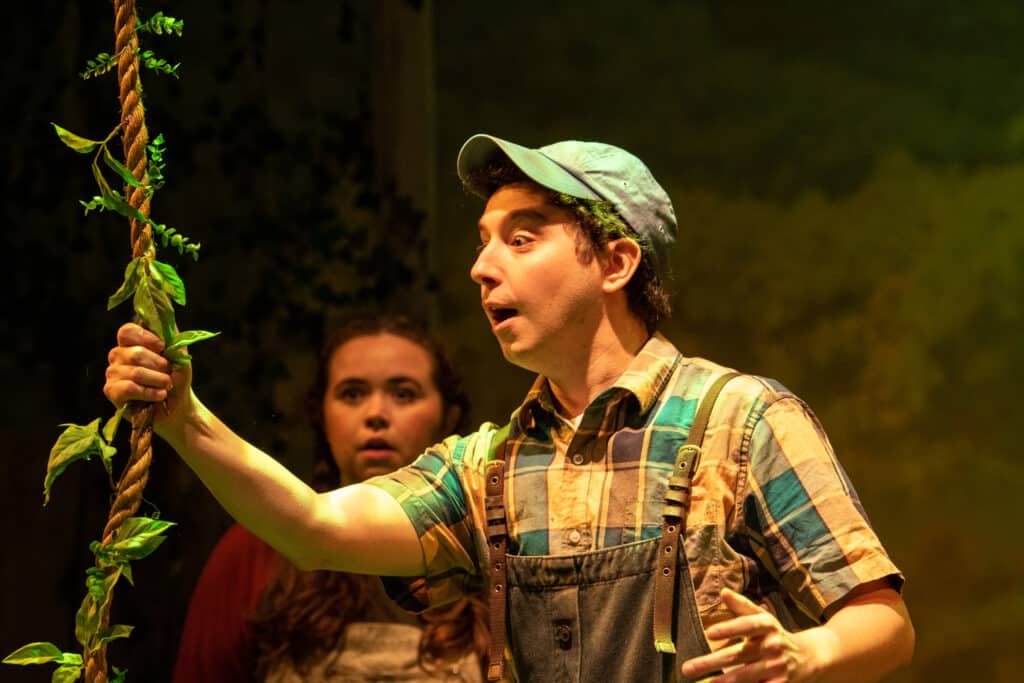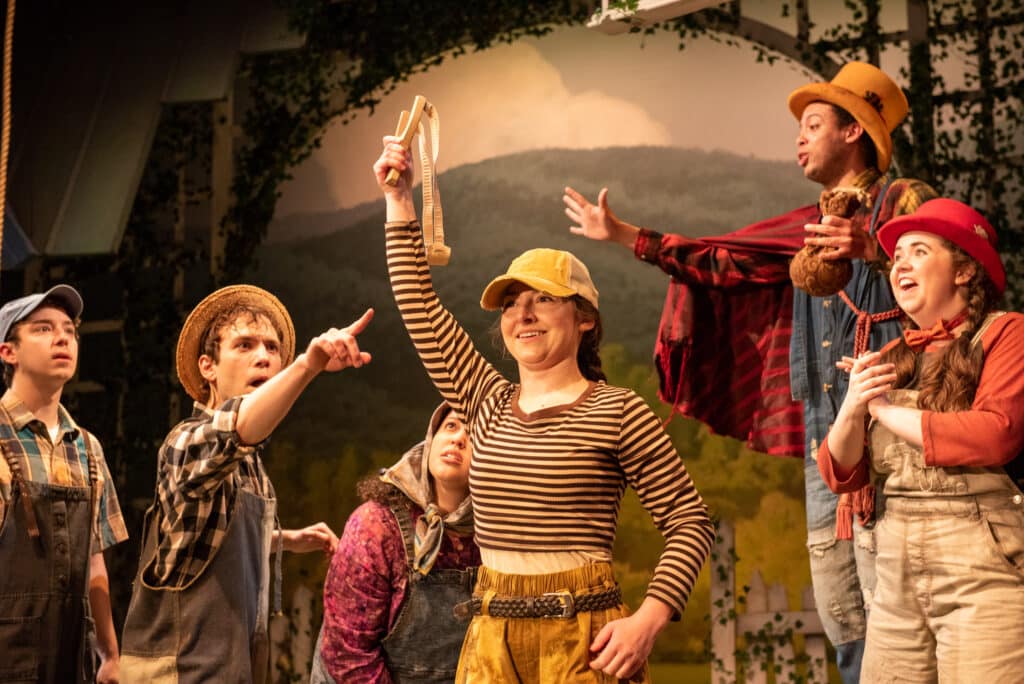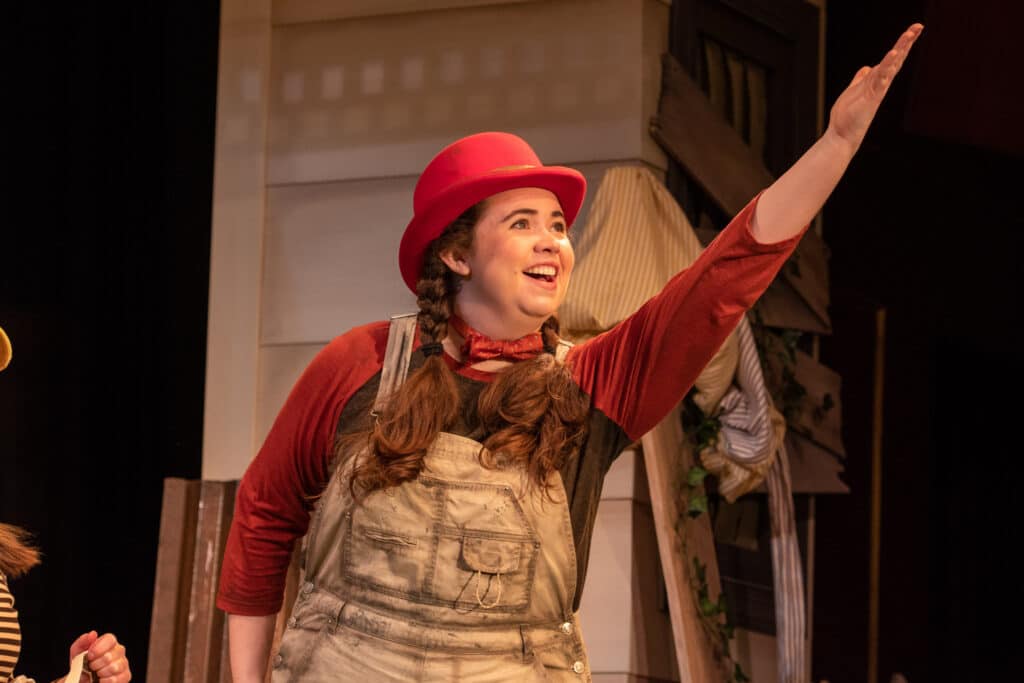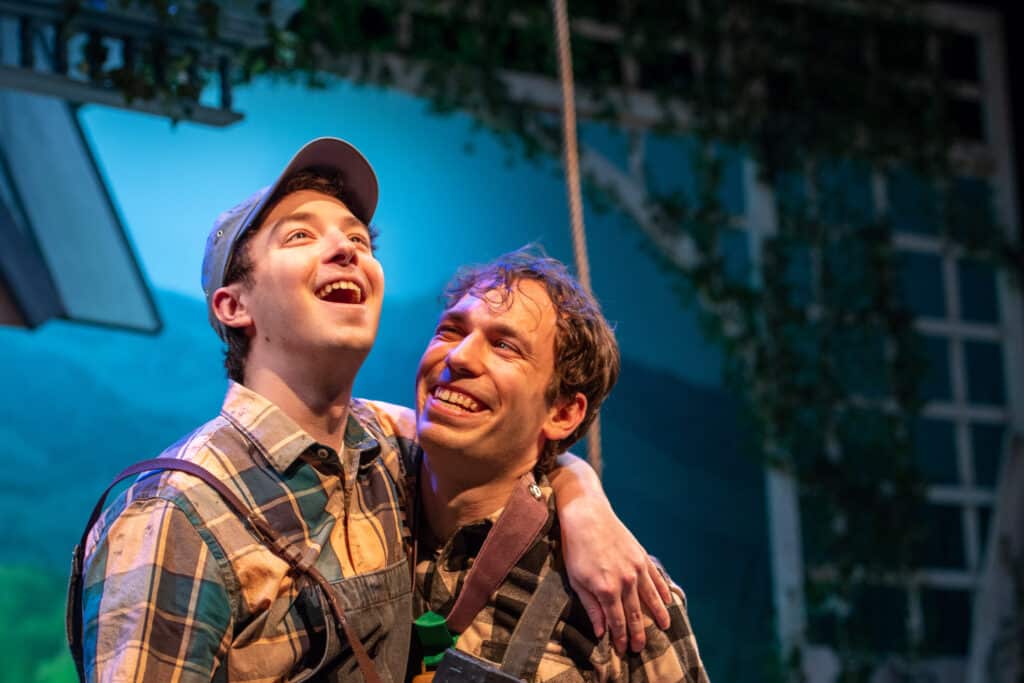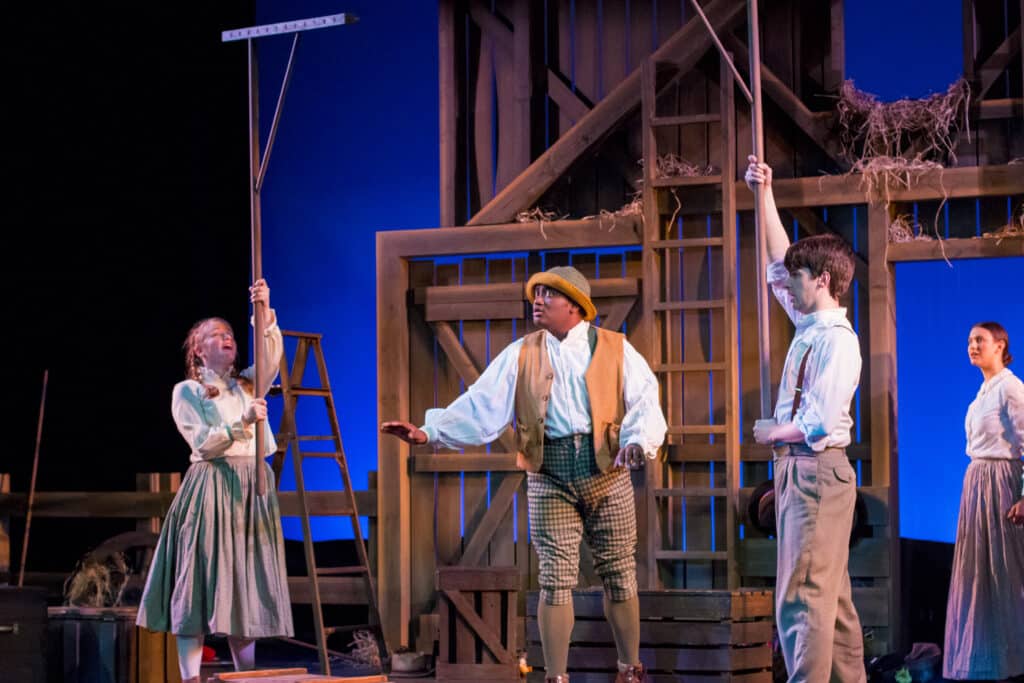 Frosty: A Musical Adventure WINTER 2023
A young orphan named Billy discovers magic in a stolen hat, and when he places the hat on a snowman's head, that snowman comes to life! Can Frosty help Billy find his real family in time for Christmas? Join them on a thrilling quest through New York City as they discover that the real magic of the Season is Love.
Hear From Past Frosty On Tour Partners
"I am still blown away by the powerful heart-warming message embedded into this story. Truly amazing!"

Wilson School
"Hands-down one of our most requested shows! It brings joy to all in attendance."

ProArt Association
"In a word: WOW. Thank you for an unforgettable experience."

Virginia Cooperative Extension

Blacksburg, VA