Discover all Abingdon has to offer!
Select an activity below to learn more about what businesses, events, and opportunities are in the area.
Barter Picks Play List: 5 Places to Relax and Unwind in Abingdon
At Barter Theatre, we want to make it easy for you to take a break, reconnect, and play during your stay! With that in mind, we whipped up a curated playlist that you can follow to immerse yourself in Abingdon's culture, food, nature, and history.
The Best Restaurants Are Here in Abingdon.
Before or after your show be sure to support local businesses and experience one of Abingdon's fantastic restaurants.
USA Today Best Small Town Food Scene 2022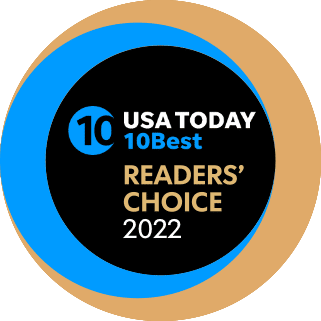 For the fourth year running, Abingdon has been named the Best Small Town Food Scene in the country by USA Today's 10Best! With more than 30 independent restaurants, Abingdon has more eateries per capita than New York City!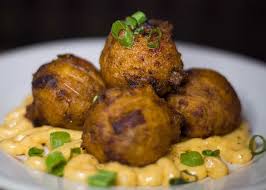 JJ's Restaurant & Sports Bar
Not just a restaurant, not just a sports bar. At JJ's you'll feel like one of the locals. We use only the freshest ingredients, with an eye on locally grown food, to create comfort food at affordable prices.
Order Online
Get Directions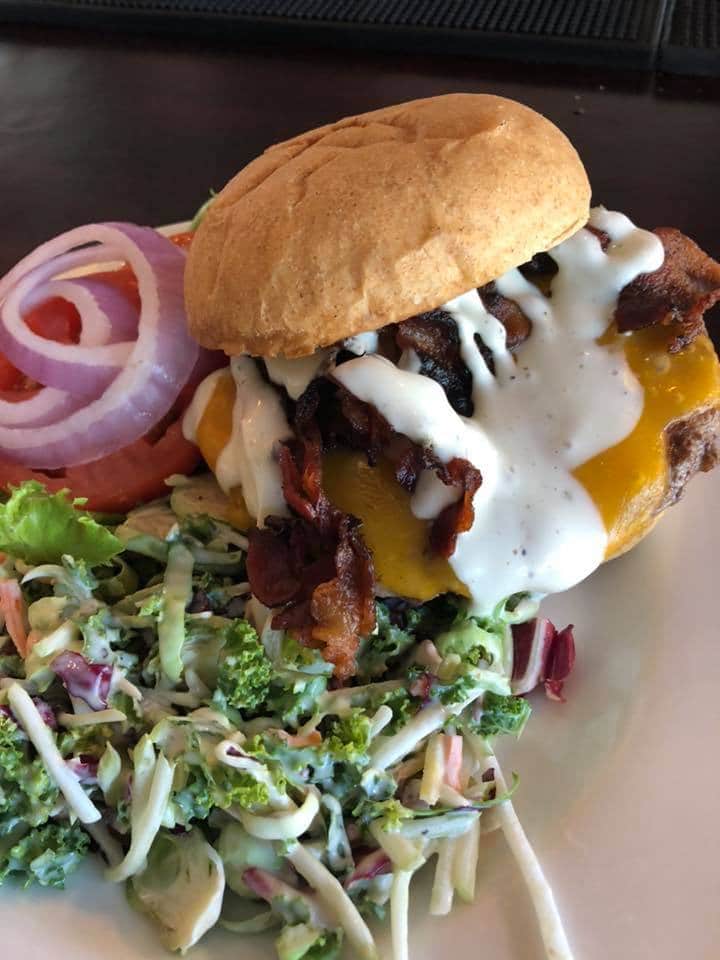 128Pecan
Local, quirky, fun little restaurant with simple good food and friendly professional service. Serving lunch, dinner and carries a full bar.
Learn More
Get Directions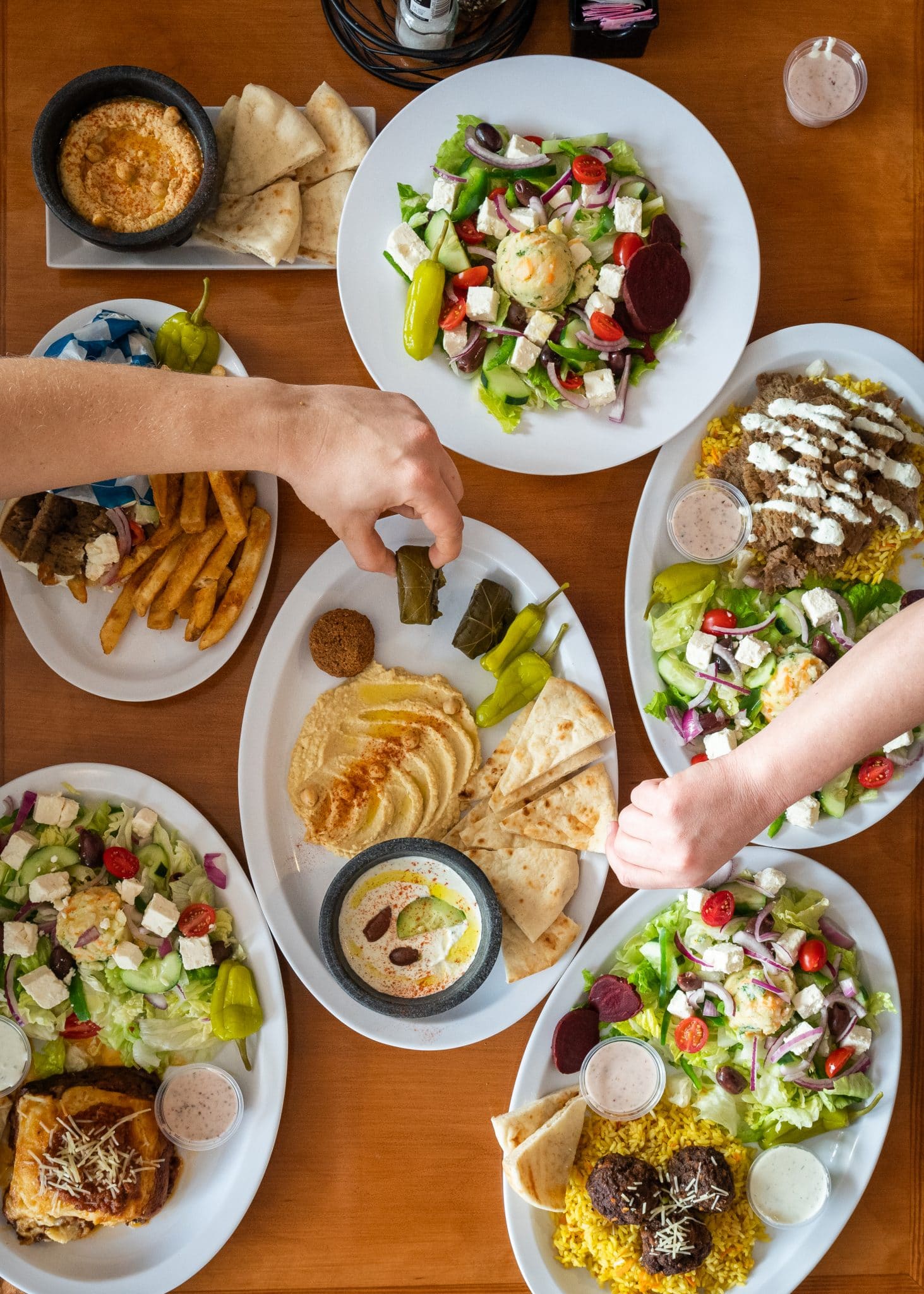 Greekos
At Greeko's, we offer many fresh, made-from-scratch dishes seasoned with distinct Mediterranean spices. Our tzatziki, Greek dressing, soups, keftedes meatballs, spanokopita, moussaka, pastitsio; all these are made from recipes developed by owner/chef Mustafa, from his own traditional family recipes.
Order Online
Get Directions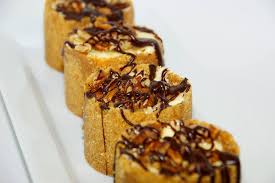 Anthony's Desserts
Anthony's Desserts was founded in 2010 by Pastry Chef Anthony Perkins and provides a diverse selection of freshly made dessert creations, hand-roasted coffees, and ice-creams to Abingdon, VA and the surrounding region.
Learn More
Get Directions