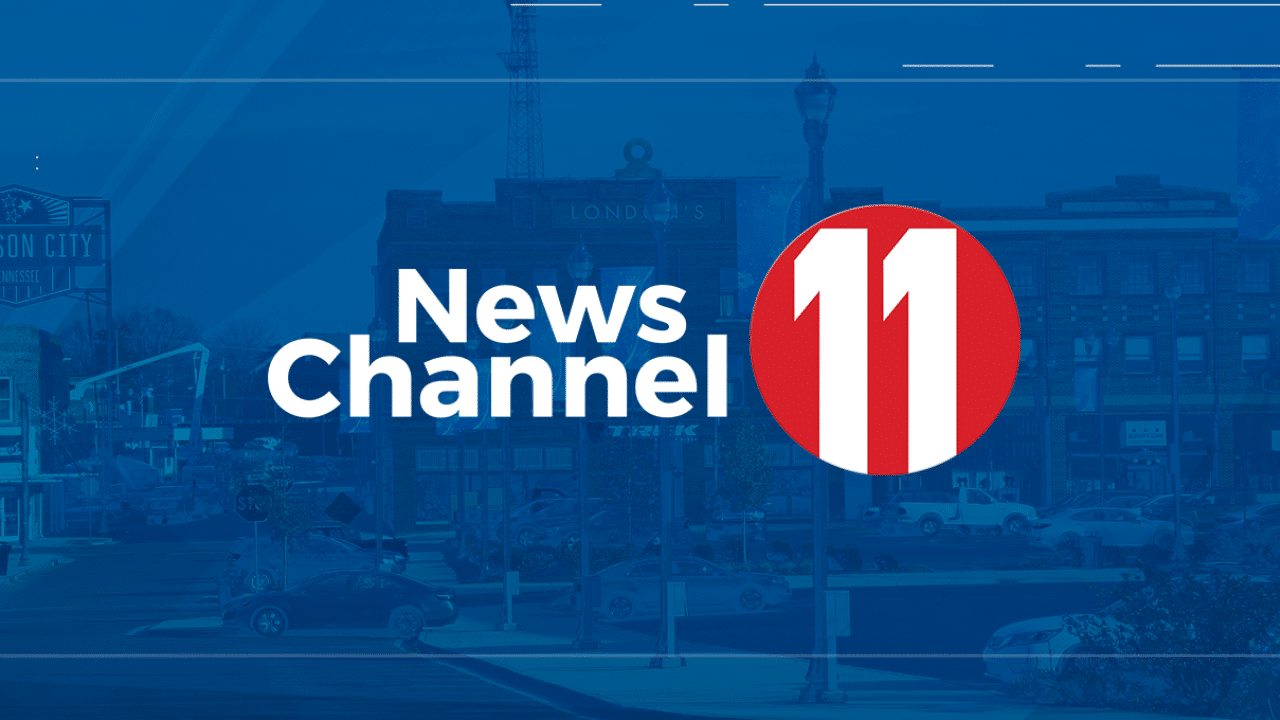 by: Murry Lee
ABINGDON, Va. (WJHL) – The Barter Theatre will have two Christmas productions at the Moonlite Drive-In this holiday season.
"Christmas at the Moonlite" will feature a transformation of the drive-in into a winter wonderland.
According to the theatre, Frosty and A Christmas Carol will begin their productions on Friday, November 20.
Christmas at the Moonlite will run through December 23.
For tickets and more information, click here.