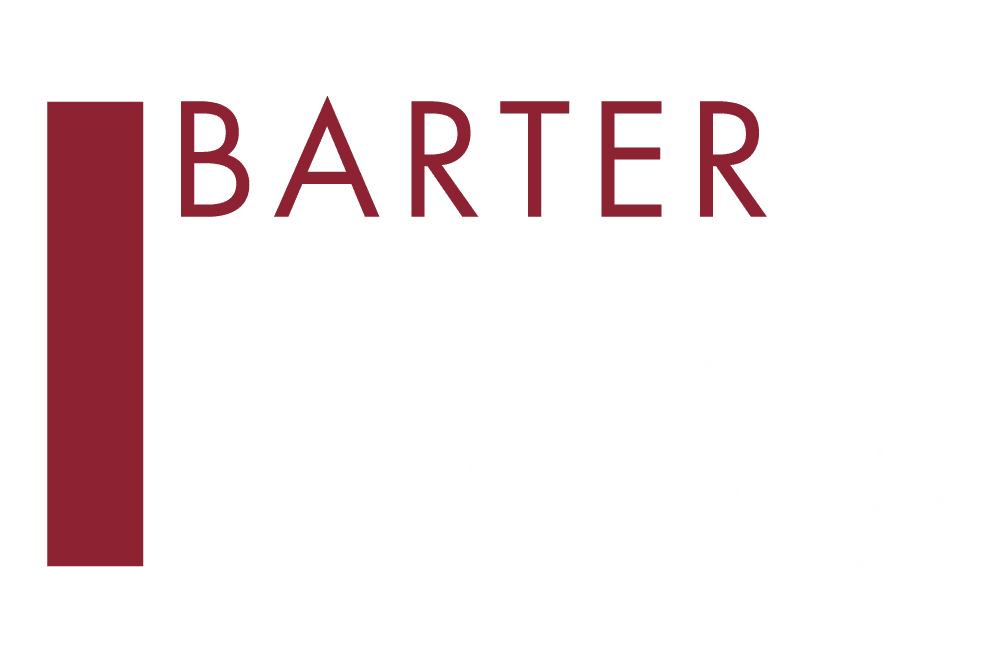 Barter Venue Rentals
Your Event, Presentation, or Service Just Found a New Home
Your Event, Your Tickets
Sell Tickets to your own events right from BarterTheatre.com
Gather Together, Even in a Pandemic
A way to gather in-person safely during a pandemic with built-in social distancing precautions.
Bigger and Better
Enhance your presentation with a 90ft screen and FM transmitted sound.
Attendance Made Easy
Preconfigured parking makes it easy for attendees to find their place.
A Rare Opportunity Awaits with Barter Venue Rentals
Your audience is craving a live experience again. Whether it's a presentation for a large corporate group or hosting a holiday gathering, Barter's Moonlite Theatre is the perfect venue.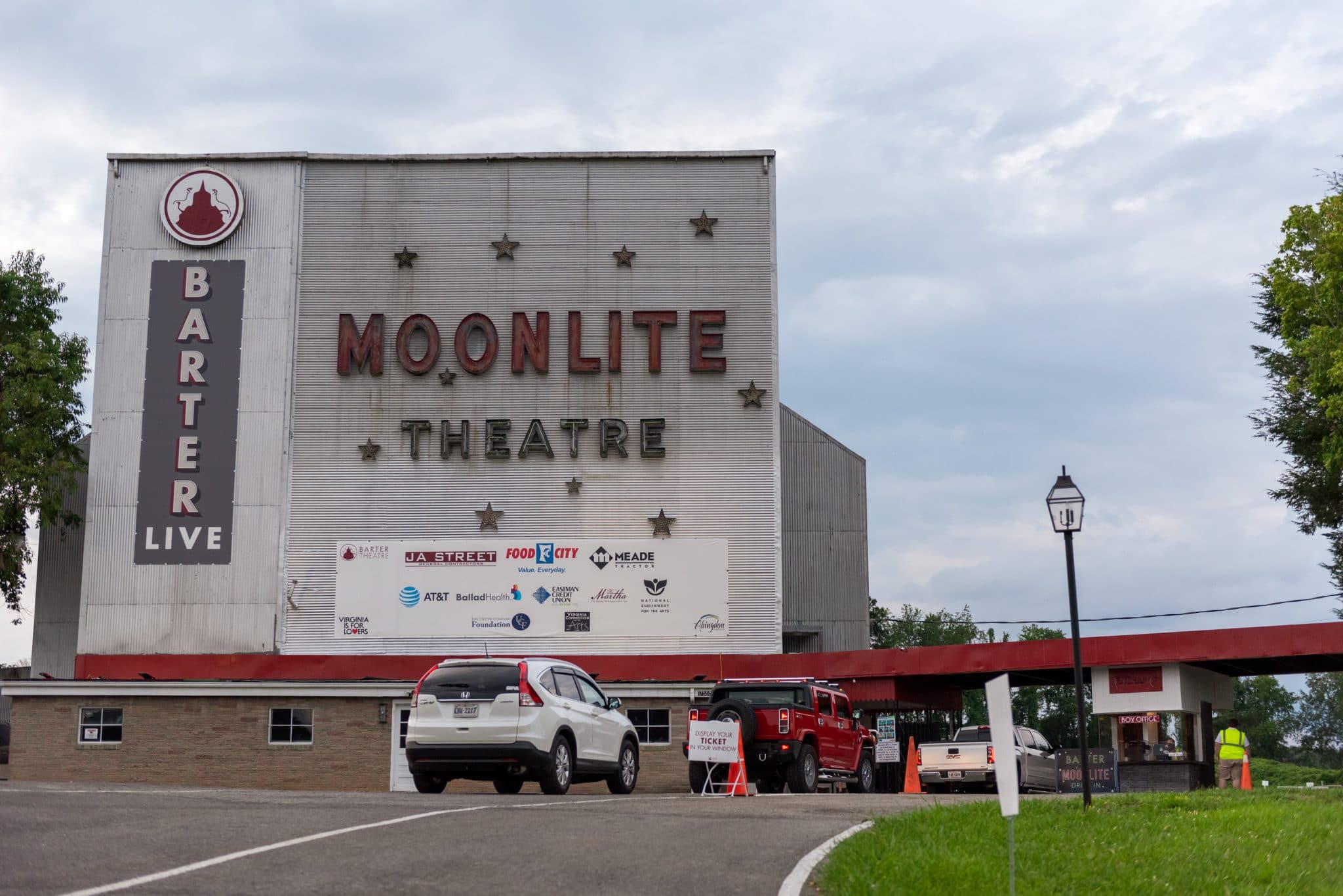 An Experience Like Nothing Else
The novelty of hosting your event at a drive-in theatre is enough to pack the house. The benefits don't stop there, you will also be associating your organization with the longest running theatre in the United States. Did we mention we have a national reach and over 20,000 site visitors a month?
The Moonlite is the only venue in the country with a stage below the big screen. Presenters on stage can be simulcast onto the screen along with visual aids and videos. Live and pre-recorded sound is delivered through the audience's FM car radios as amplified from the stage.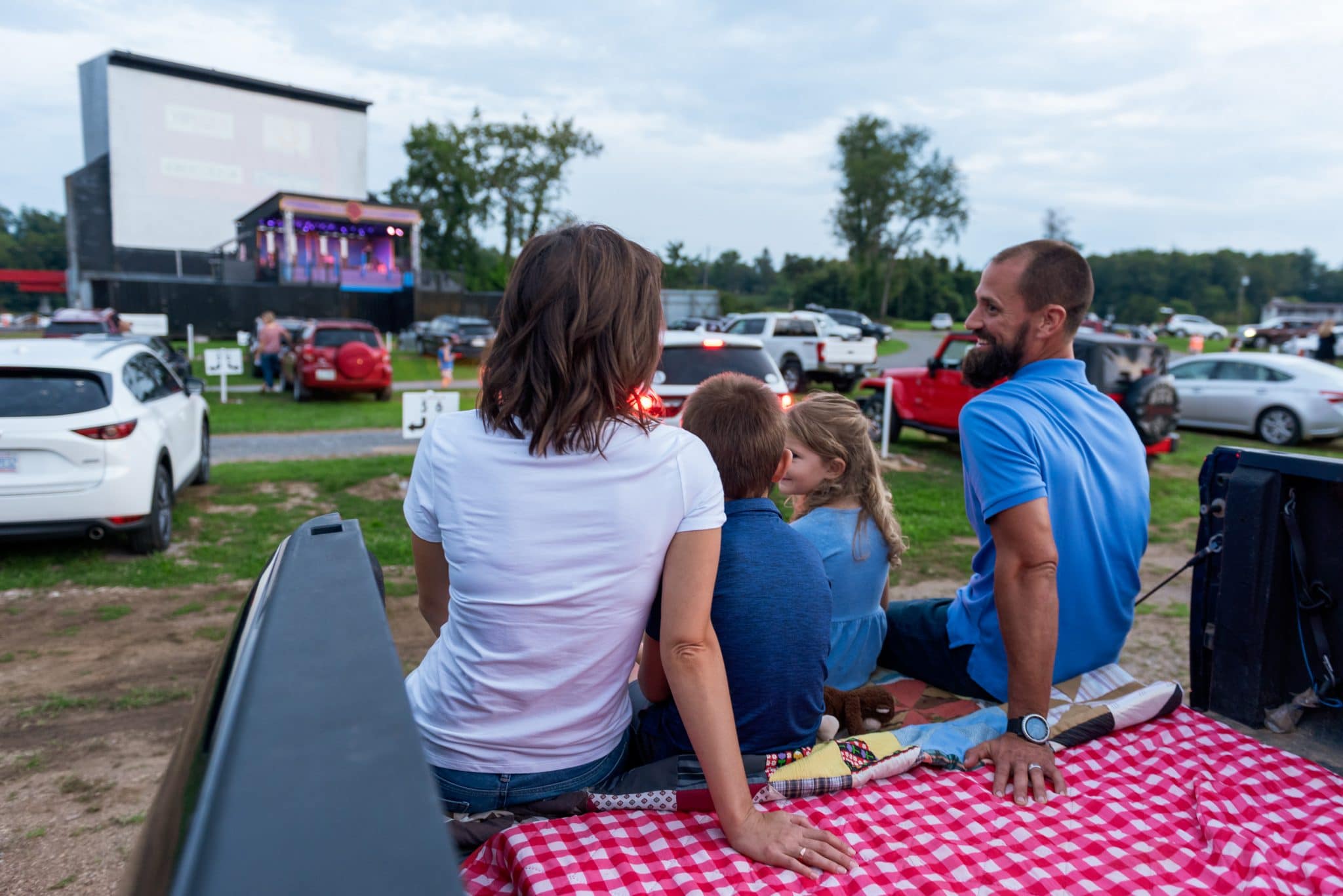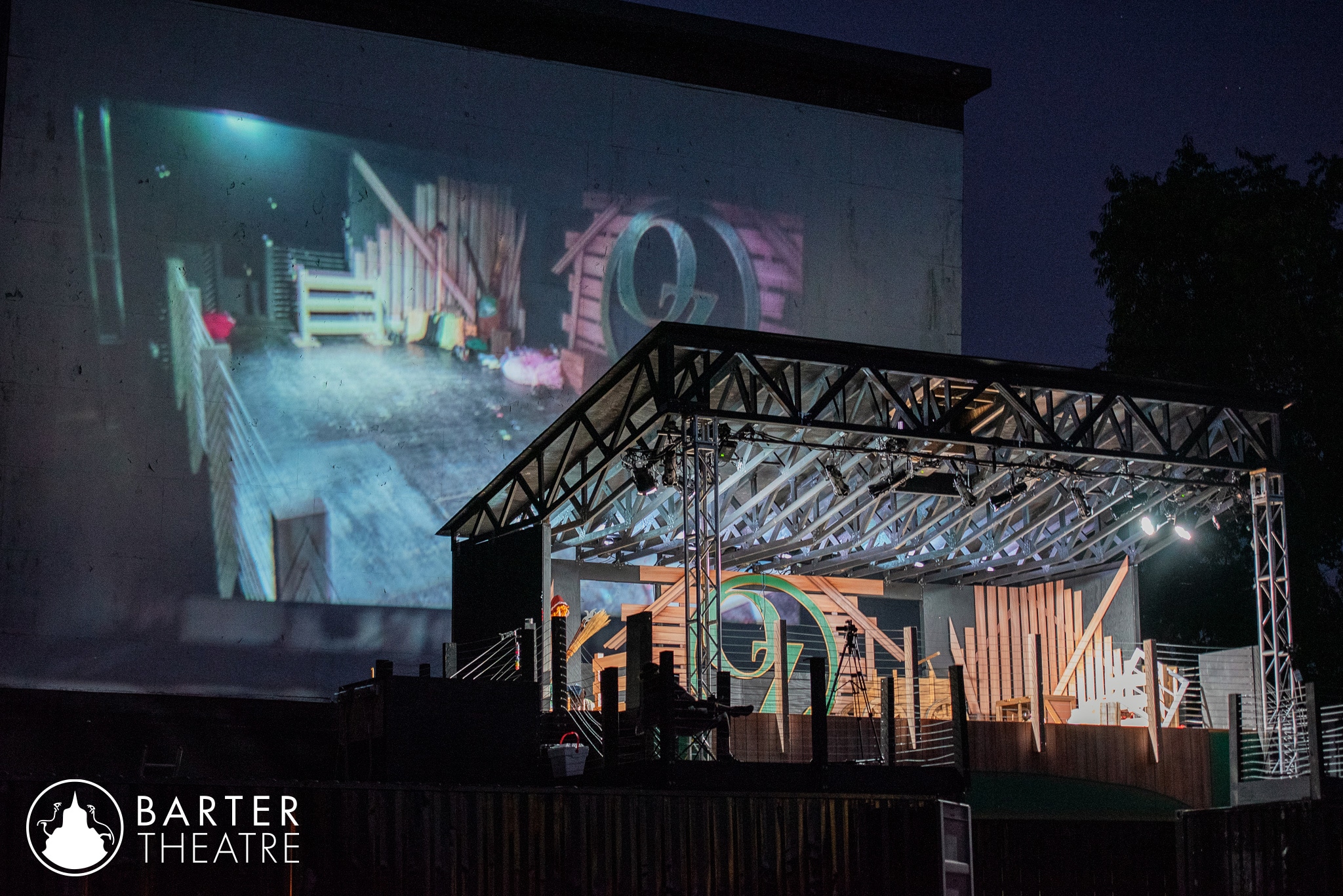 We Provide the Parking and The Ticketing System
That's right! You can sell tickets with Barter Venue Rentals right from BarterTheatre.com. You can choose to keep your event unlisted and provide access just to your group or include your event in the Barter Special Events Section of the website.
There is no reason to wait
Host Your Event
At Barter's Moonlite Theatre
Host an Event
Keep your organization moving forward with large scale in-person presentations
Increase morale in this tough time
Experience your group's work together
Reserve for an hour up to an entire day
Utilize the stage and simulcast screen
Established safety and social distancing measures
and much more…
Inquire about Hosting an Event
Host A Private Barter Performance
Enjoy a private performance of any currently playing Barter show
Hold your presentation prior to the performance
Customize performance time
Reserve for an hour up to an entire day
Utilize the stage and simulcast screen
Established Safety and Social Distancing Measures
and much more…
Inquire about a Private Performance
Due to Virginia State guidelines there is a limit of 2 people not of the same household on the stage at a time and 1 person on each of the video platforms.
All use of the stage must be included in the venue rental contract and approved by Barter prior to the rental's start.
The Moonlite is ideal for acoustic music, and pre recorded sound. Live drums onstage cannot be accommodated with the provided sound system.
Don't see what you are looking for? Contact groups@bartertheatre.com or 276.619.5406