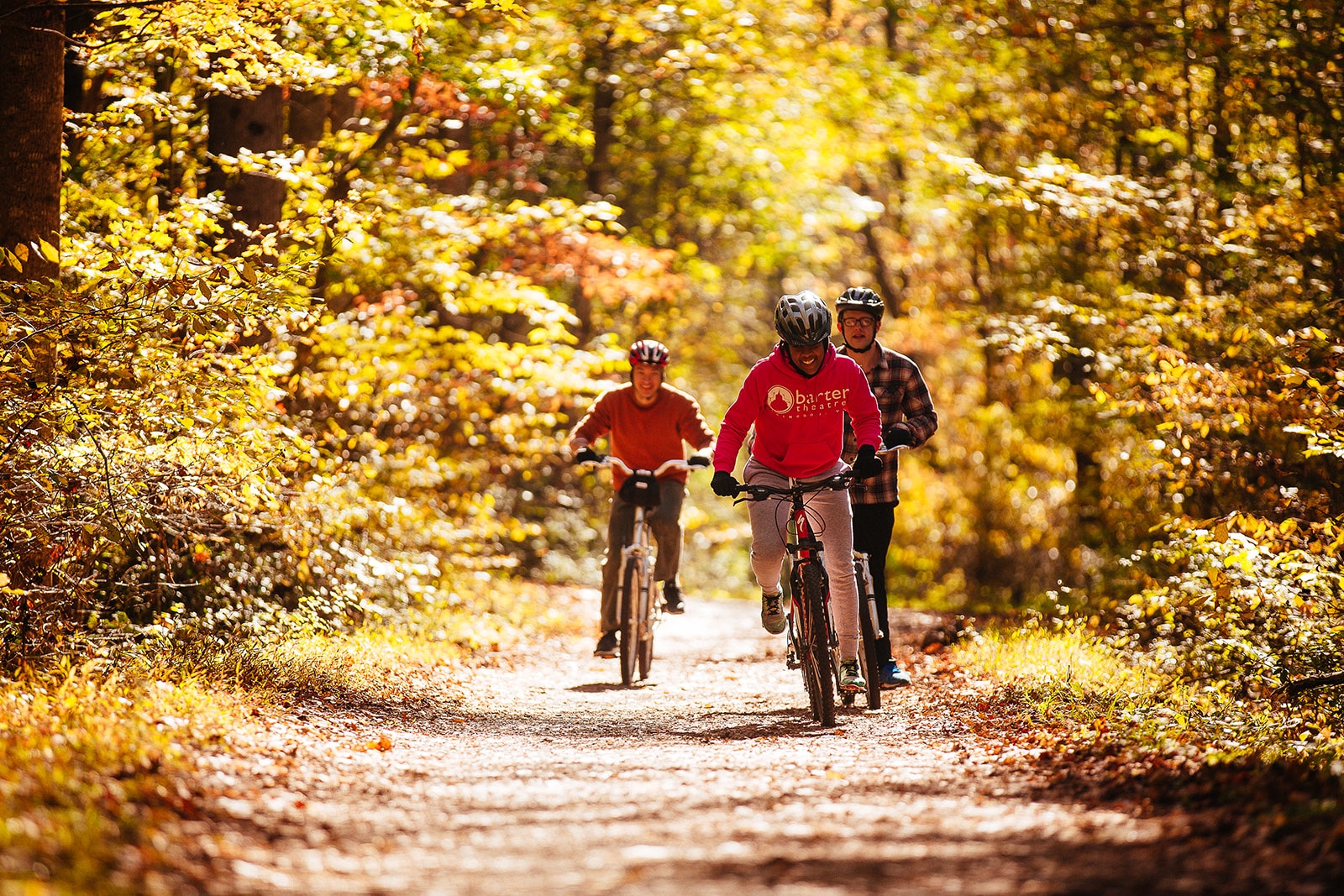 At Barter Theatre, we want to make it easy for you to take a break, reconnect, and play during your stay! With that in mind, we whipped up a curated playlist below that you can follow to immerse yourself in Abingdon's culture, food, nature, and history. 
THE CREEPER TRAIL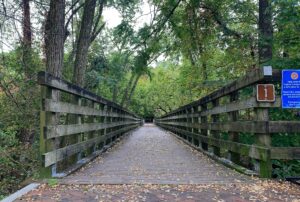 Up first, it is time to stretch your legs and enjoy The Virginia Creeper Trail. The Virginia Creeper Trail is perfect for walkers or bikers and can be enjoyed for an all day excursion or an afternoon stroll. The trail has varied landscape and breathtaking views for visitors to experience. You should stop by the Town of Abingdon Visitor's Center at the Virginia Creeper Trail for cool merchandise such as t-shirts as well as the best insight in town on how to make your stay in Abingdon the best! 
ABINGDON VINEYARDS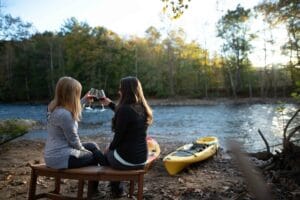 Next up, enjoy a picnic on the beautiful South Holston River while drinking world-class wine! That's what Abingdon Vineyards is all about. Talk about a beautiful location to relax and unwind, at Abingdon Vineyards, you can bring your own blanket or chairs or use the ones provided to enjoy your trip. They have live music every Friday from 5-7 & Saturday from 3-6, plus classes, art shows and more. Kids, dogs & kayaks are always welcome! Grab a glass of Riverside Rosé and unwind at Abingdon Vineyards. 
SALT OF THE EARTH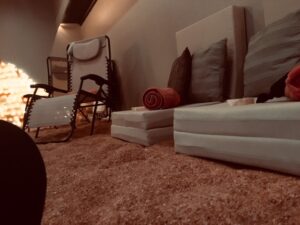 Nothing says relaxing and unwinding like salt therapy! That's why Salt of the Earth is on this list. Salt of the Earth is not just a spa, they provide Massage Therapy, Salt Room Therapy and Infrared Therapy, providing an oasis to reconnect mind, body and spirit. This is a must visit if you are looking to relax! Their mission is to bring relief, relaxation, wellness and rejuvenation to their clients. 
THE TAVERN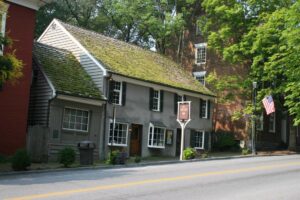 It's about that time to eat. If you're looking for great food mixed with incredible history, then look no further than The Tavern! Located in downtown Abingdon, The Tavern was founded in 1779. As the oldest restaurant in the town, this a guaranteed stop for someone looking for a historical fine dining experience. It's a great place to grab dinner before seeing a show at Barter! Pro-tip: Call and make a reservation, The Tavern is very popular!
THE MARTHA WASHINGTON INN & SPA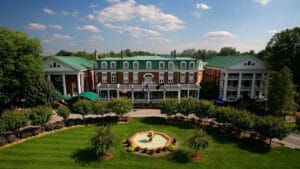 Finally, a great night's sleep goes a LONG way. The Martha Washington Inn & Spa is a historic hotel, with beautiful grounds and a high-end spa located directly across from us at Barter Theatre. The Martha is Abingdon's most famous hotel and a treasured landmark. Pick up a generous glass of "goodnight" port wine each night at the Front Desk thereby guaranteeing "sweet dreams" and on Saturdays, enjoy afternoon tea and cookies, a great favorite to meet and mingle with other guests. 
Seem's awesome, right? And these are just a few of the MUST VISITS Abingdon has to offer. Use our playlist, check out our website for more inspiration, or plan your own trip to take a break and reconnect with our amazing little town.