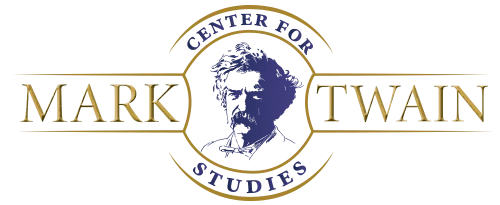 by Matt Seybold
The Barter Theatre in Abingdon, Virginia has, like community arts organizations, had to find creative ways to continue programming during the COVID-19 pandemic. They staged The Wizard of Oz at their local drive-in and launched the Barter On Demand channel for streaming original adaptations of American literary classics like The Scarlet Letter and The Legend of Sleepy Hollow.
For the Barter, such ingenuity and elbow grease takes them back to their roots. Robert Porterfield founded the theater company during the Great Depression to keep himself and other struggling actors alive, trading performances of Shakespeare for produce, eggs, and other staples, hence the name Barter.
The newest addition to Barter On Demand is The Adventures of Tom Sawyer, adapted from Mark Twain's novel by Barter's playwright-in-residence, Catherine Bush. She was generous enough to answer some questions about the project.