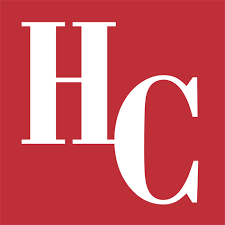 Abingdon's Barter Theatre deserves credit for helping to make sure COVID-19 doesn't cancel everyone's Christmas this year.
The historic local theater, which has been closed in downtown Abingdon this season because of the pandemic, continues to innovate with its special productions for drive-up patrons at Abingdon's Moonlite Drive-In theater on Lee Highway.
In mid-July, the Barter shifted its performance operations to the closed Moonlite Drive-In Theatre on Lee Highway, beginning with a one-act performance of "The Wizard of Oz." Other productions have followed.