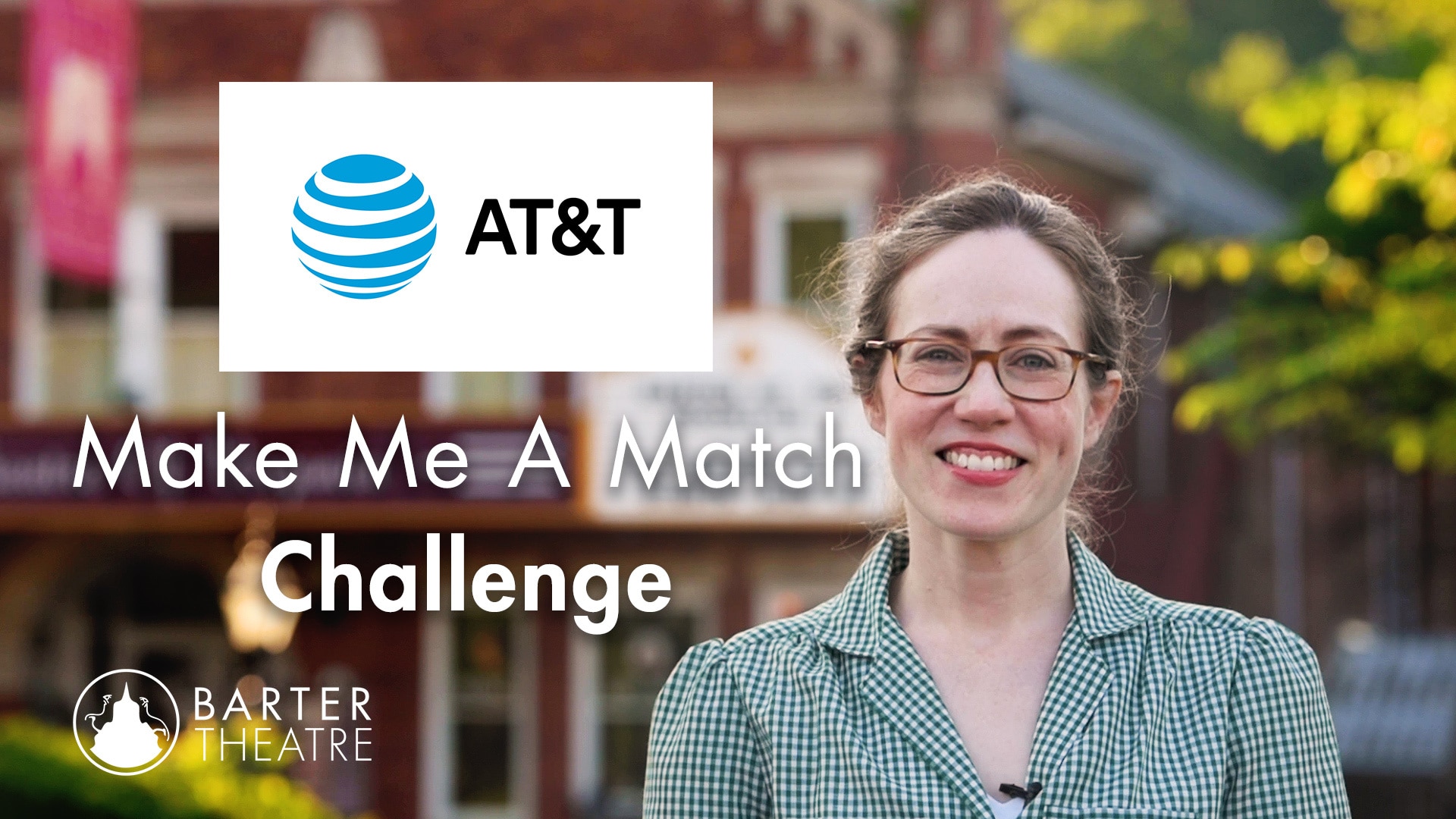 ABINGDON, Va.— The past week has been quite full for Barter Theatre. 
On Saturday the company announced the next production of its Barter at The Moonlite series. Mary Poppins will grace the drive in stage starting September 3rd. Tickets for the musical classic are now available for subscribers and can be accessed by everyone on Friday.
After a popular appreciation night for First Responders and Medical professionals, Barter has shared that the next such evening will be for Educators during the August 18th performance of Beauty and the Beast. Educators, and education administrators, receive a free ticket to the performance.
And finally, today, Barter Theatre reveals that their AT&T Make Me a Match Challenge has been completed almost two weeks early. AT&T pledged a dollar for dollar match to contributions to the theatre between July 17th and August 14th up to $30,000. Tremendous donor support since the challenge began has resulted in a total $60,000 in gifts to the theatre's COVID-19 Relief Fund.
About Barter Theatre
Barter Theatre, the nation's longest running professional theatre, is located in Abingdon, Virginia. The theatre opened in 1933 during the Great Depression. Founder Robert Porterfield offered patrons admission to the theatre by bartering food and livestock. Barter Theatre was designated as the State Theatre of Virginia in 1946. It exists today as one of the last year-round professional resident repertory theaters remaining in the United States.  Barter Theatre is funded in part by The Virginia Commission for the Arts and The National Endowment for the Arts. 
-###-