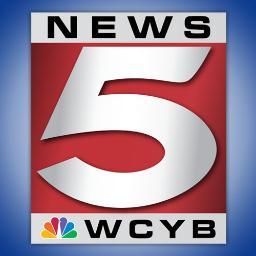 The Barter Theatre in Abingdon is offering a free online performance in honor of Valentine's Day.
The company will perform Audrey Cefaly's play Maytag Virgin on February 12 through 15.
It will be performed as a recorded reading by Barter actors and Nicholas and Wendy Piper, who starred in the production in 2019.
"Wendy and I feel extremely fortunate to get to revisit this play which was truly the best theatre experience of our lives," said Nicholas Piper, who plays the role of Jack in the show. "It's funny and sweet and hopeful. When we performed the show in 2019, we heard from so many people about how much this play reflected their own lives."
If you are interested in watching the free performance, you can register on the Barter Theatre website.