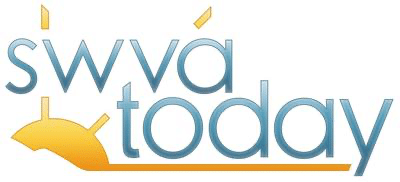 Carolyn R. Wilson | For the Washington County News
ABINGDON, Va. — Stages at Barter Theatre may be dark right now due to the pandemic, but artistry at the Moonlite Drive-In is shining brightly as ever since the Abingdon theater relocated its acting troupe to the historic drive-in in July.
The venue isn't the only thing different about the performances.
Many of the costumes must be designed to fit the outdoor setting amidst the evening sunsets and hovering stars that surround the actors on the raised stage, 15 feet off the ground.
The COVID-19 pandemic has disrupted the lives of actors at Barter Theatre, but according to Sydney de Briel, the coronavirus has also changed the way the resident costume designer works behind the scenes.