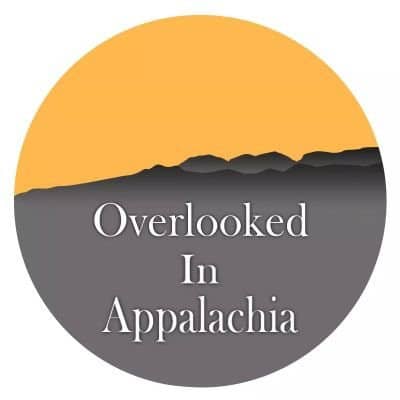 In March 2020, when COVID-19 hit the United States hard, Katy Brown was actively searching for an alternative way to bring their spring season at Barter Theatre to life.
Brown, the artistic director of Barter Theatre, looked at amphitheaters, fairgrounds and parking lots as potential venues, but was not too sold on the idea. Located in Abingdon, Virginia, Brown had an epiphany by late April that she wanted to use the Moonlite Drive-In to stage their productions during the pandemic. She had come across the Moonlite when she visited as an intern for Barter.
"I was looking for venues every weekend in a row," said Brown. "I was sure that the Moonlite was what I wanted to use by late April, the month of May was about convincing people that I wasn't crazy. We had so many businesses, community members and government officials, everybody kind of got on board during the month of May. We were building out there by the beginning of June."
Yet Barter was unaware of the obstacles they would face in restoring the Moonlite. The original owners of the Moonlite were hesitant to let the theatre renovate and use their property. There was no electricity, it was overgrown and the drive-in speakers looked as if they had been busted open with a bat and someone stole the wiring out of them. The community, hired workers and furloughed theatre staff banded together to work on bringing their productions to life that summer at the Moonlite.