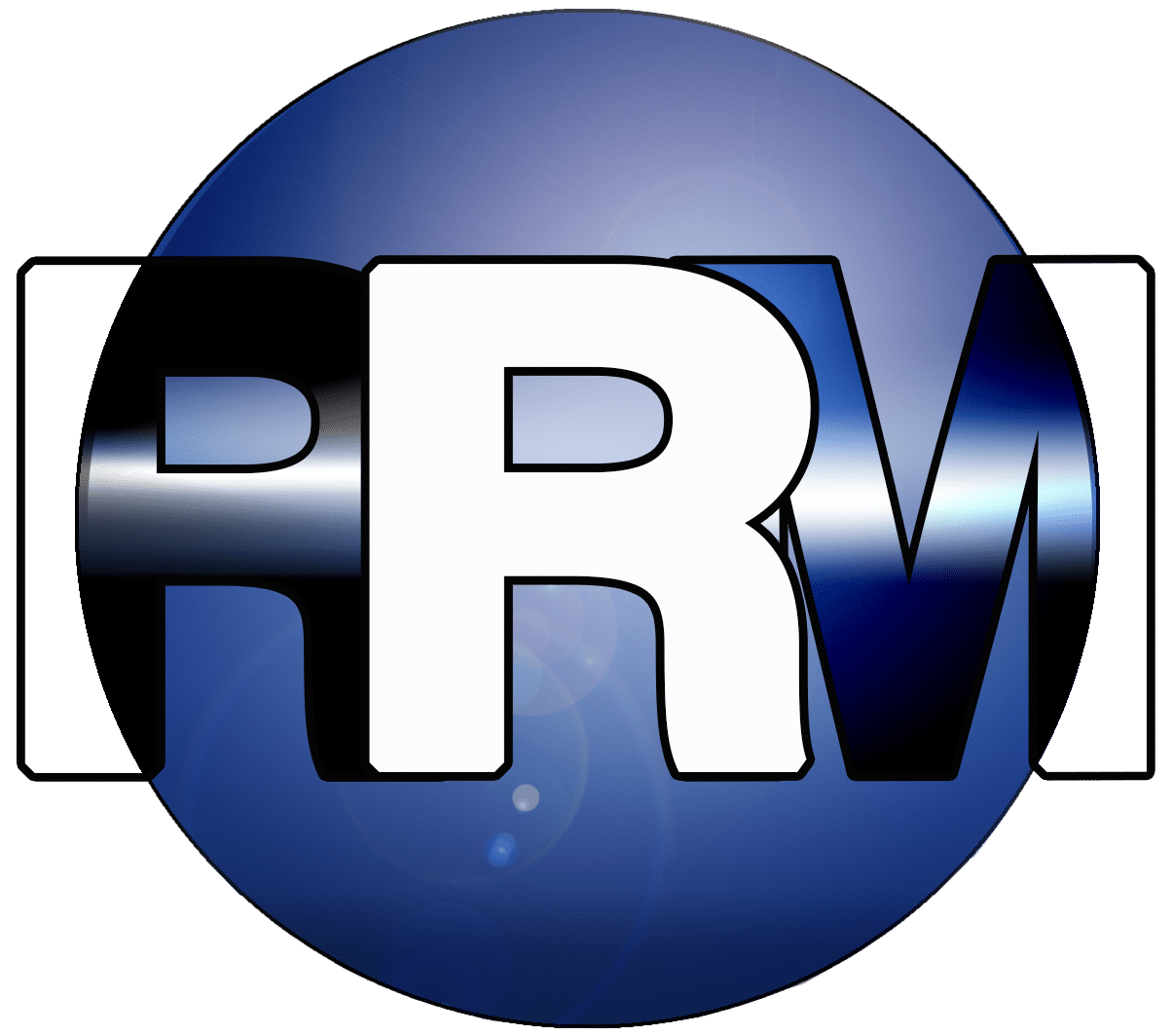 ABINGDON, Va.— Barter Theatre's second year at the Moonlite Drive In Theatre is well underway. The scrappy idea from the veteran theatre company, that began as a response to the 2020 pandemic shutdowns, has evolved into a unique experience all of its own that appeals to the theatre's established audience and new viewers alike. Barter Theatre's producing artistic director said in a recent video letter to patrons; "Theatres all over the world had to close their doors to keep the world safe, but we were able to offer a safe and fun place to bring your families and friends– as well as your picnics and tailgates– to escape into the world of Barter at the Moonlite Drive-In."
It was with extensive community support that Barter Theatre adapted to offer live theatre in a new way, and Brown acknowledges in her video letter that it is the ongoing support from community sponsors and donors that is allowing the organization to remain positive when considering the path to returning to their indoor venues.
One significant source of such support for Barter Theatre is AT&T who last year offered a match grant to help the organization and encourage others to do so as well. This week Barter Theatre, in conjunction with AT&T, have announced that AT&T will again make a gift of a matching grant in the form of the AT&T Make Me a Match 2021 Challenge. Vince Apruzzese, President of AT&T Virginia said; "This past year changed so many things for so many Virginians.  One thing that didn't change was a desire to be entertained as an escape from the challenges around us. Last year, the team at Barter Theater almost overnight transformed how they've been entertaining audiences for almost 90 years. We're glad that AT&T's support will help them offer quality performances again this summer"
Between May 13th and June 10th, AT&T will match any gift that is made to Barter Theatre dollar for dollar up to $25,000. Brown says in her video letter: "On behalf of everyone who loves Barter Theatre, thank you for what you are making possible for the future of this community and this region, and thank you AT&T for making this matching challenge a possibility again this year."
For more information on the AT&T Make Me a Match 2021 Challenge and to view Katy Brown's video letter visit https://bartertheatre.com/support.
About Barter Theatre
Barter Theatre, the nation's longest running professional theatre, is located in Abingdon, Virginia. The theatre opened in 1933 during the Great Depression. Founder Robert Porterfield offered patrons admission to the theatre by bartering food and livestock. Barter Theatre was designated as the State Theatre of Virginia in 1946. It exists today as one of the last year-round professional resident repertory theaters remaining in the United States.  Barter Theatre is funded in part by The Virginia Commission for the Arts and The National Endowment for the Arts.