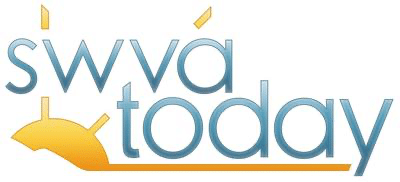 ABINGDON, Va. — It's beginning to look a lot like Christmas at the Moonlite Drive-In.
Red ribbons and bows accompanied by wreaths and trees wrapped in twinkling lights are giving the historic outdoor theater a festive look this season.
Staff from the Barter Theatre, along with their friends from the Greenville Theatre in Greenville, South Carolina, spent last week bringing a holiday flavor to the Abingdon theater — just in time for their upcoming productions of "A Christmas Carol" and "Frosty," starting Nov. 20.