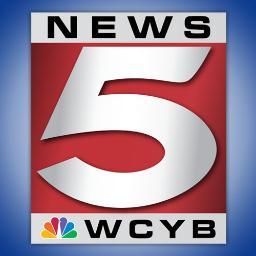 https://wcyb.com/news/local/abingdon-va-organizations-plan-safe-halloween-events-in-response-to-cdc-guidelines
The C.D.C released Halloween guidelines for 2020 warning against haunted houses, indoor gatherings, hay-rides and trick-or-treating without safety measures.
So the barter theatre and Abingdon Mainstreet are providing safe alternatives.
The Barter Theatre is hosting a double feature at the Moonlite Theatre drive-in with a performance of Sleepy Hollow followed by Dracula. The event will also have a costume contest. Prizes for the contest include tickets to the upcoming Christmas show and passes to a local escape room.
Abingdon Mainstreet is planning a Halloween scavenger hunt through downtown for families to dress-up in costumes to solve. Parents will be able to get answers to clues online and the scavenger hunt will have a shortened version available for parents with smaller children.