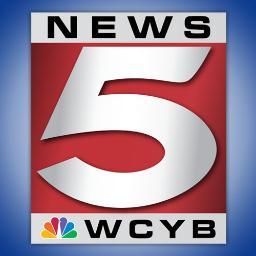 The Barter Theatre in Abingdon, Virginia has announced special plans for a Halloween double feature at the Moonlight Drive In.
The theatre will offer two double features, one on Friday, October 30 and one on Saturday, October 31, 2020.
The Barter will show The Legend of Sleepy Hollow, followed by Dracula.
Tickets are now on sale for one or both performances.
Guests are invited to wear costumes, win prizes and enjoy treats from the safety of their own parking spots at the Moonlight.
Tickets are now on sale at the Barter Theatre website.