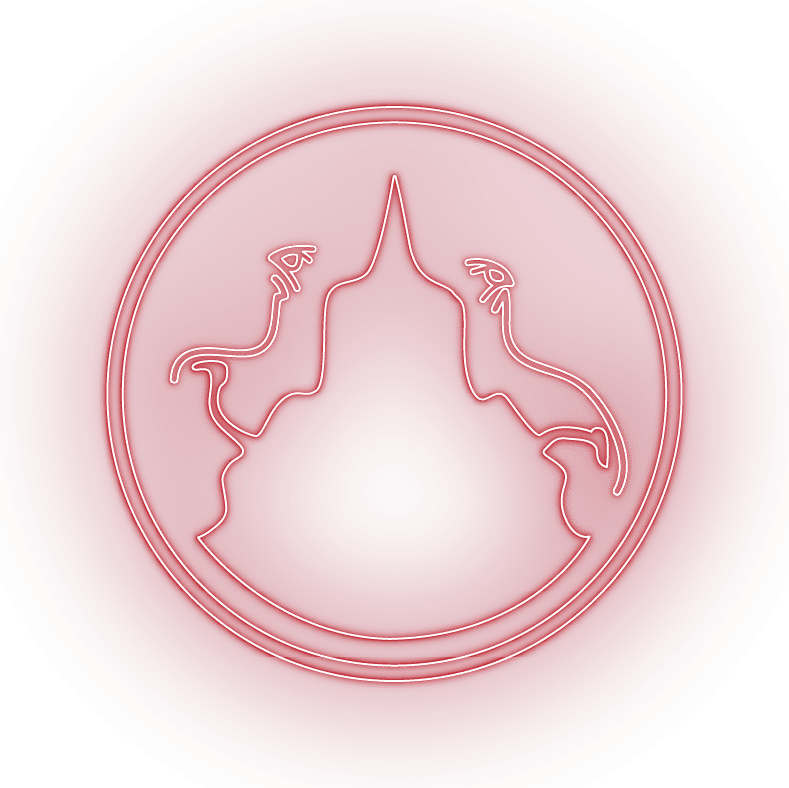 The Barter Theatre Medical Advisory Board reviewed, contributed to, and approved Barter at The Moonlite Drive-In safety policies and procedures.
Dr. Jonathan Moorman, MD, PhD (East Tennessee State University) is Vice Chair of Research and Scholarship, Professor of Medicine and Chief of the Division of Infectious Diseases at East Tennessee State University's Quillen College of Medicine. He also chairs the Departments Research Committee. Dr. Moorman earned both his medical degree and his PhD in Molecular Medicine at the University of Virginia School of Medicine. He continued his training at UVA by completing his residency in Internal Medicine and his fellowship in Infectious Diseases at the UVA Health Sciences Center. Board certified in Internal Medicine and Infectious Diseases, Dr. Moorman is a Fellow of the American College of Physicians and a member of the Infectious Diseases Society of America, the American Association of Immunologists, and the American Society of Microbiology. Dr. Moorman's research has focused on mechanisms of immune evasion by chronic viral infection, characterizing the role of hepatitis C core protein on immune signaling pathways, and co-infection of hepatitis B and hepatitis C. He is the author of several book chapters and more than 70 articles in peer-reviewed journals. 
Dr. Reed Brozen, MD, FACEP (Dartmouth University) received his undergraduate degree from Yale University in 1988 and his MD from the University of Chicago Pritzker School of Medicine in 1992. In 1995 Reed completed his certification in Emergency Medicine at the EHS Christ Hospital and Medical Center in Oak Lawn, Illinois. He is currently an Associate Professor of Emergency Medicine at the Geisel School of Medicine at Dartmouth (Dartmouth Medical School), an Emergency Department Attending Physician at DHMC, and Medical Director of Air Transport – Dartmouth-Hitchcock Advanced Response Team (DHART). He is sub-specialized and Board Certified in Emergency Medical Systems as well. Nationally he has been active as a board member with the Air Medical Physician Association and the New Hampshire Chapter of the American College of Emergency Physicians (ACEP), as well as chairing ACEP sections at the national levels. Internationally, Reed chaired Air Medical Physician Association Conferences in Barcelona and Prague and has volunteered his time or lectured in more than 10 countries, including leading a Wilderness Medicine Education Mt. Everest Base Camp Trek. 
Dr. Anjali Fedson Hack, MD PhD, MBE (Bioethics) received her undergraduate degree from the University of Chicago in 1988 and her MD/PhD (Social Anthropology) from the University of Chicago and it's Pritzker School of Medicine in 1999. She completed her internship in internal medicine at the University of Chicago Medical Center, Chicago, Illinois and her anesthesia training and obstetric anesthesia fellowship at the Brigham and Women's Hospital, Boston, Massachusetts. She was an Assistant Professor of Anesthesiology at Columbia University College of Physicians and Surgeons and an attending physician in obstetric anesthesiology at Columbia University Medical Center before becoming Section Chief for Obstetric Anesthesia at Albert Einstein College of Medicine, where she was an assistant professor, and an attending physician at Montefiore Medical Center, the Bronx, New York. She is the author of several chapters on obstetric anesthesia. She recently completed a Master's in Bioethics at Harvard Medical School. Her research focuses on the intersection of clinical practice, medical ethics, and technological innovation.
Bruce Carter Higinbothom, MD (Bowman Gray School of Medicine) Dr. Higinbothom is originally from Towson, Maryland. He obtained his undergraduate degree from Duke University in 1986 before pursuing a Master of Science degree in Parasitology/Public Health from Tulane University in 1987. He obtained his medical degree from the Bowman Gray School of Medicine in 1993 and completed his residency at Franklin Square Hospital Center in 1996. Dr. Higinbothom has been board certified in Family Practice since 1996 and has practiced in Southwest Virginia for the past 24 years. In addition, Dr. Higinbothom serves as the medical director for Amedisys Home Health Services in Abingdon, Virginia, as well as adjunct faculty for the Edward Via College of Osteopathic Medicine (VCOM). While still an undergraduate in college, Dr. Higinbothom had a missionary opportunity to spend a month as a volunteer at Vanga Hospital in Congo. Later, during medical school, he was able to do two months of medical rotation at Vanga Hospital in Kenya. Since 1996, he has been able to spend time each year volunteering for Samaritan's Purse with a cleft lip and palate team in Kijabe, Kenya. 
Dr. Andrea Brown, DVM, MSc has worked in general veterinary practice for over 20 years, including education of the public and protection of human and animals from infectious disease. In more recent years her professional interests have turned to public health. In 2017, she completed a Master of Science in One Health, which concentrates on diseases shared between animals and people, their global spread, and control measures, at London School of Hygiene and Tropical Medicine and The Royal Veterinary College. Dr. Brown is currently furthering her studies in epidemiology. Areas of Special interest: Intersection of animal and human health, infectious disease, conservation medicine, food security, sanitation.