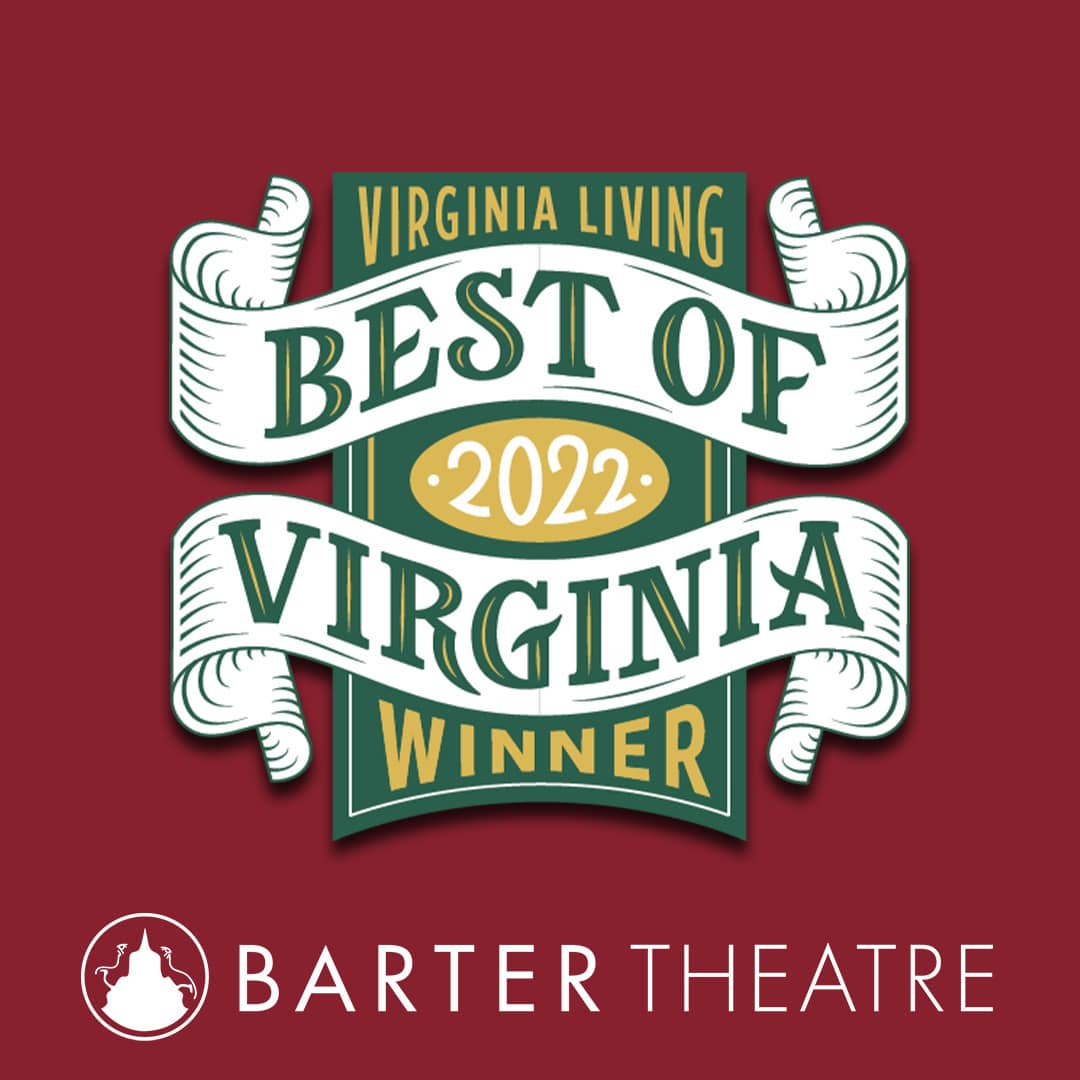 Have you heard the news?
We've won Best of Virginia in SIX different categories for 2022! So, if you want the best Historic Theater, Music Venue, Performing Arts Company, Historic Site, Tourist Attraction, or location for Family Entertainment, look no further.
We are humbled by this outcome, and know that none of this would be possible without our audiences. We are proud to be part of this region, and are happy to be able to continue our tradition of bringing World-Class Theatre to Virginia.
Thank you, Virginia!