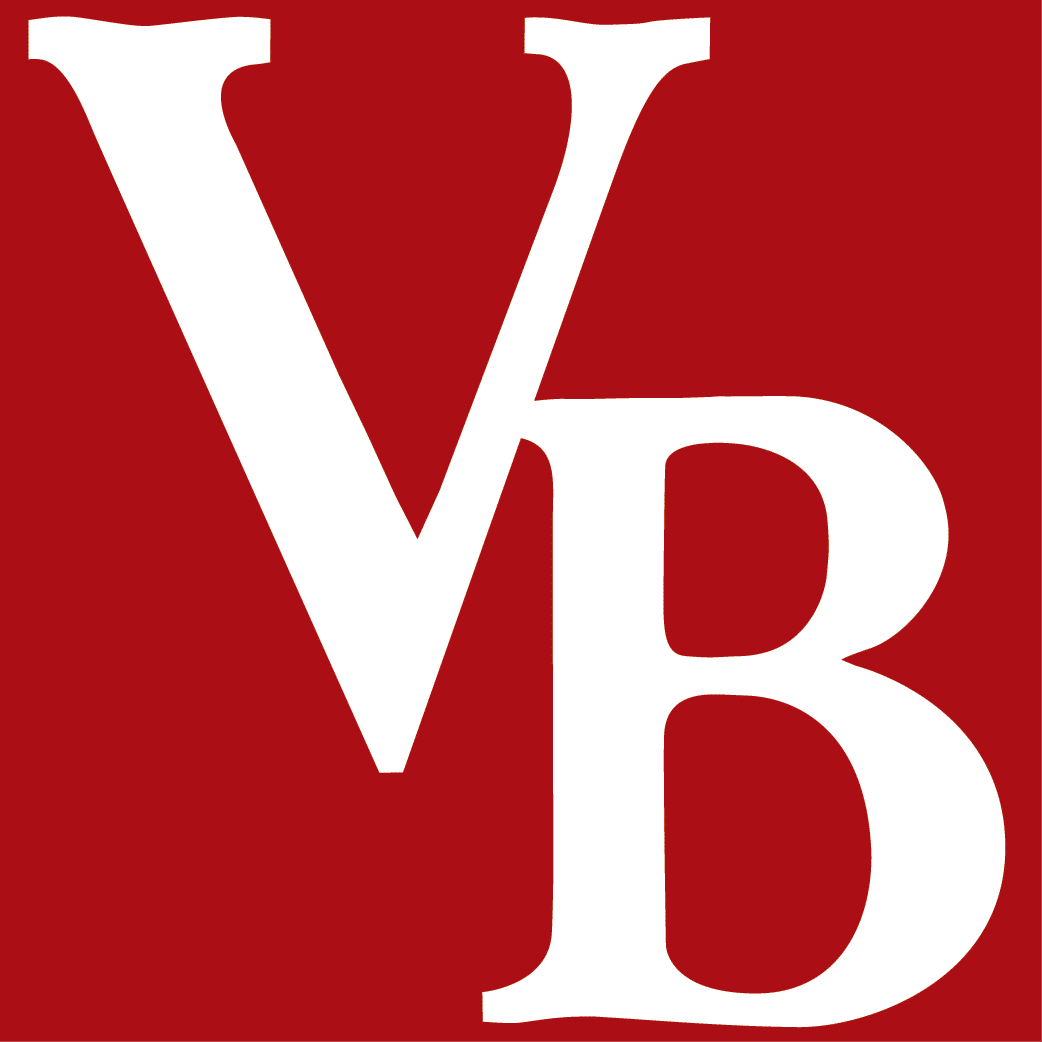 Abingdon's Moonlite Theatre is on the National Register of Historic Places and in the lyrics of at least two country western songs, but the drive-in movie theater was closed for most of the last decade.
When Katy Brown visited it last spring, "it was a wreck," she recalls, "but I thought all we'd have to do is put a stage up here. This could happen."
Barter Theatre's producing artistic director, Brown decided that the Moonlite was the place to produce plays during a pandemic. COVID-19 forced Barter to shut down its spring schedule and furlough 93 of its 104 employees. But with help and support from Abingdon-area businesses, Barter staged performances that projected on Moonlite's 65-foot-tall screen and broadcast on car radios.
Shows ran through the summer, with two productions around Halloween and two for Christmas. Barter increased its staff for the productions to 53 workers, not all of them full-time. Ten actors and a stage manager lived at the Barter Inn from June until the night before Christmas Eve.
"You can truly be absolutely distant and together," Brown says. "I'm so proud that we're doing something that can give people some kind of connection and is actually honest-to-God fun."
Terrance Jackson, a creative content specialist with Barter's marketing team, played nine roles in two Christmas plays. With all that togetherness, the cast learned "how to navigate the good days, the bad days and what each other needs to function, to make the best possible art that we can make," he says.
Making art requires money, and the Moonlite's one show per evening couldn't replace the revenue generated by Barter, its Smith Theatre and traveling shows. Ticket sales usually provide 60% to 70% of the theater's budget, which was $6.4 million pre-COVID, so Barter is depending on fundraising more than usual. Brown won't reveal the target. "We're just trying to be understanding that people can give what they can give right now," she says.
According to Brown, Barter has received $100,000 in federal CARES Act funding from the National Endowment for the Arts and local governments, and she expected another $50,000 by the end of 2020.
"The community's response to this, the region's response to this, has been great," Brown says, "and we couldn't have done it without that."