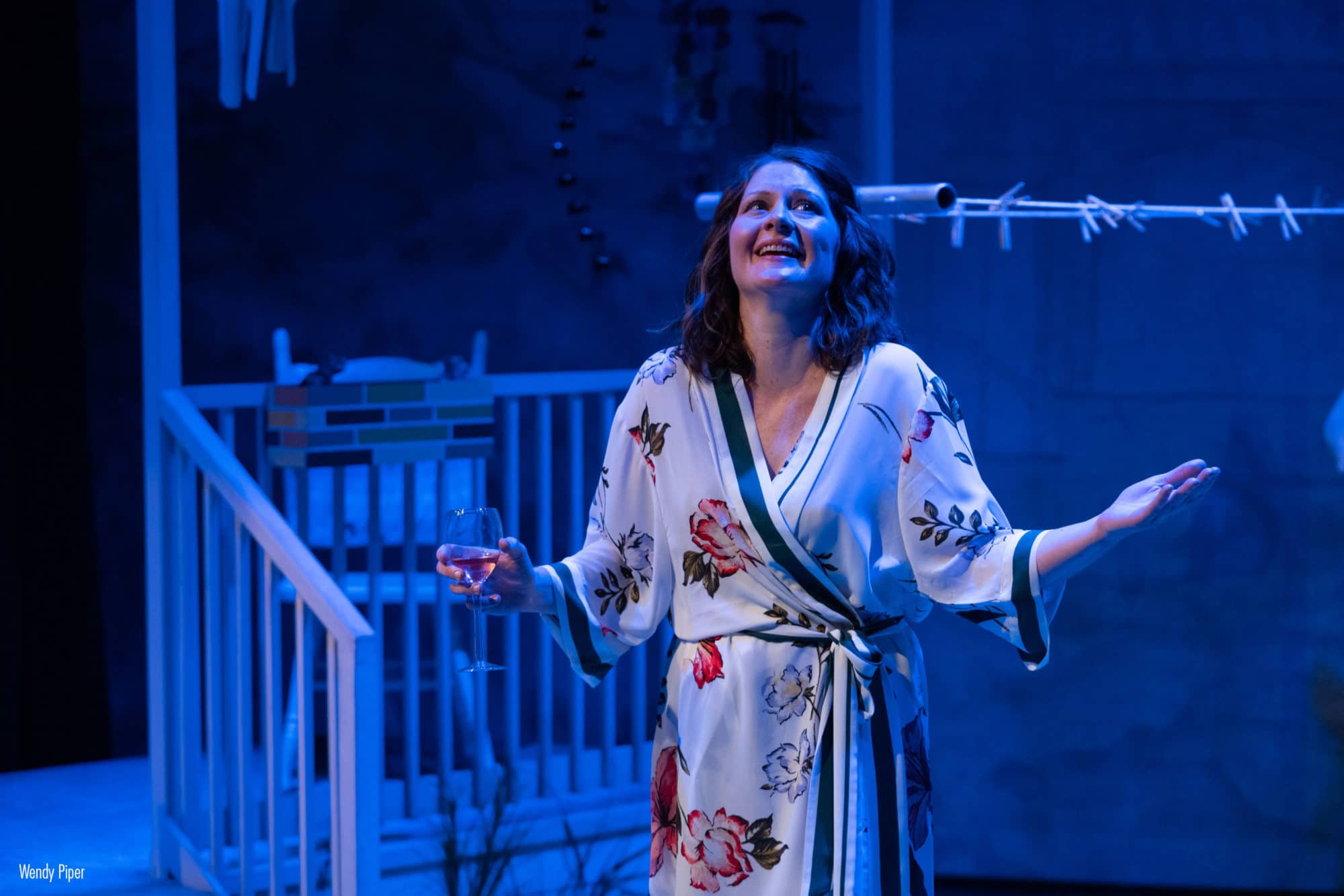 Your View: 'Maytag Virgin' the play you have to see at Barter
Bunny Medeiros
If you don't see another show at Barter the rest of this year, please get a ticket for this one — "Maytag Virgin." It was like reading a good novel with great character development. The script is filled with meaningful dialogue, and the crisp lines are delivered masterfully by real-life husband and wife, Nick Piper and Wendy Mitchell Piper, who are next-door neighbors in the play.
I laughed at the quirkiness of these two people and teared up during their most vulnerable moments, all the while rooting for them to overcome their painful histories and move forward.
"Maytag Virgin" is a perfect example of what I repeatedly say — that the Barter Theater rivals both off-Broadway and Broadway productions.
Submitted to Bristol Herald Courier